Intumescent Air Transfer Grille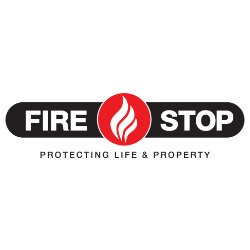 XB8801XX
An intumescent air transfer grille available in two different sizes. Choose from either 225x112mm or 300x300mm.
Read more
NEXT WORKING DAY DELIVERY
Order before 3:30pm
These intumescent air transfer grilles are fire rated for  both 30 and 60 minutes. These are designed for use in fire resisting doorsets and compartment walls. When dormant, the grilles enable air to be circulated throughout the building and in the event of a fire they are designed to close and restrict the flow of hot gases and fire.
Up to 1 hour fire resistance
The frames are constructed from Zintec mild steel
The system is easy to install and maintenance free
Read More
Reviews (0)