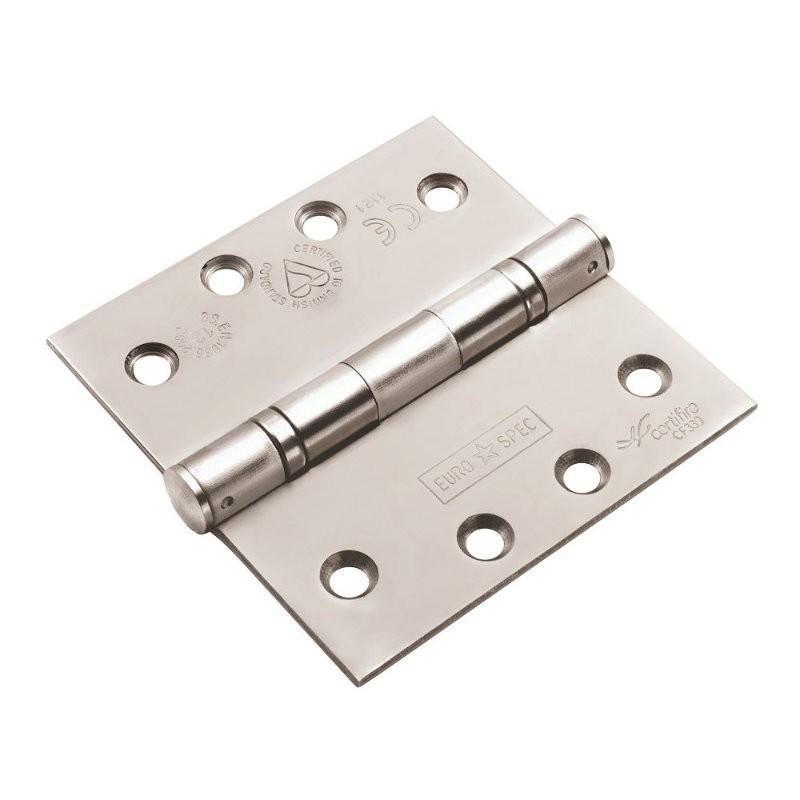 Have a question about this product?

Get in touch
Eurospec Enduro CEN1433 Grade 13 Stainless Steel Broad Butt Hinge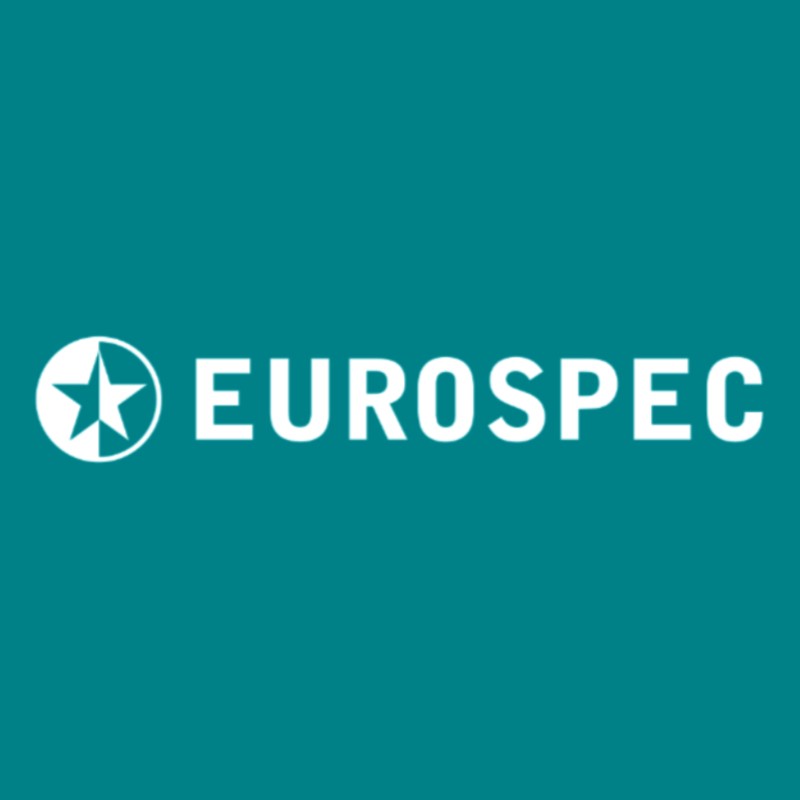 HB1569SS
The Eurospec ENDURO CEN1433 is a Grade 13 broad butt hinge, manufactured from Marine Grade 316 stainless steel.
Read more
Description
The Eurospec ENDURO CEN1433 ball bearing projection hinge has the following features:
102mm x 102mm

3mm gauge stainless steel

14mm diameter knuckle

BS EN 1935

Grade 13

CE marked for FD60 doors

Certifire approved CF339

Marine Grade 316 stainless steel

Maximum 50mm projection

Polished stainless steel or satin stainless steel finish

120kg maximum adjusted door weight with 3no hinges 

Hinges are sold as singles, not pairs, complete with fixings.
*INTUMESCENT MUST BE USED TO ENSURE FULL COMPLIANCE WITH FIRE RATING.
Reviews (0)
Related Products