No Smoking Sign 200mm x 300mm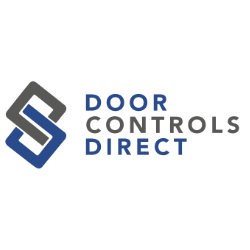 NB1944XX
A rectangular PVC prohibition sign with No Smoking pictogram and white text on a red background.
Read more
NEXT WORKING DAY DELIVERY
Order before 3:30pm
This No Smoking Sign 200mm x 300mm is made of semi-rigid PVC and is self-adhesive. This sign should be displayed to mark any prohibition area. The overall dimensions are 200mm x 300mm.
Read More
Reviews (0)