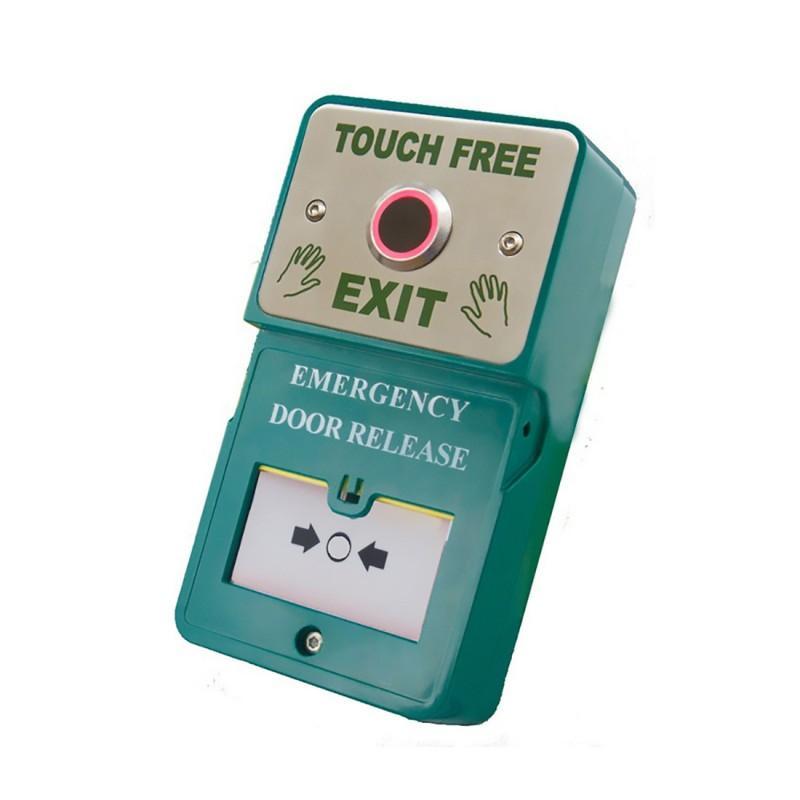 Have a question about this product?

Get in touch
Dual Unit - "Touch Free" Exit c/w Resettable Emergency Door Release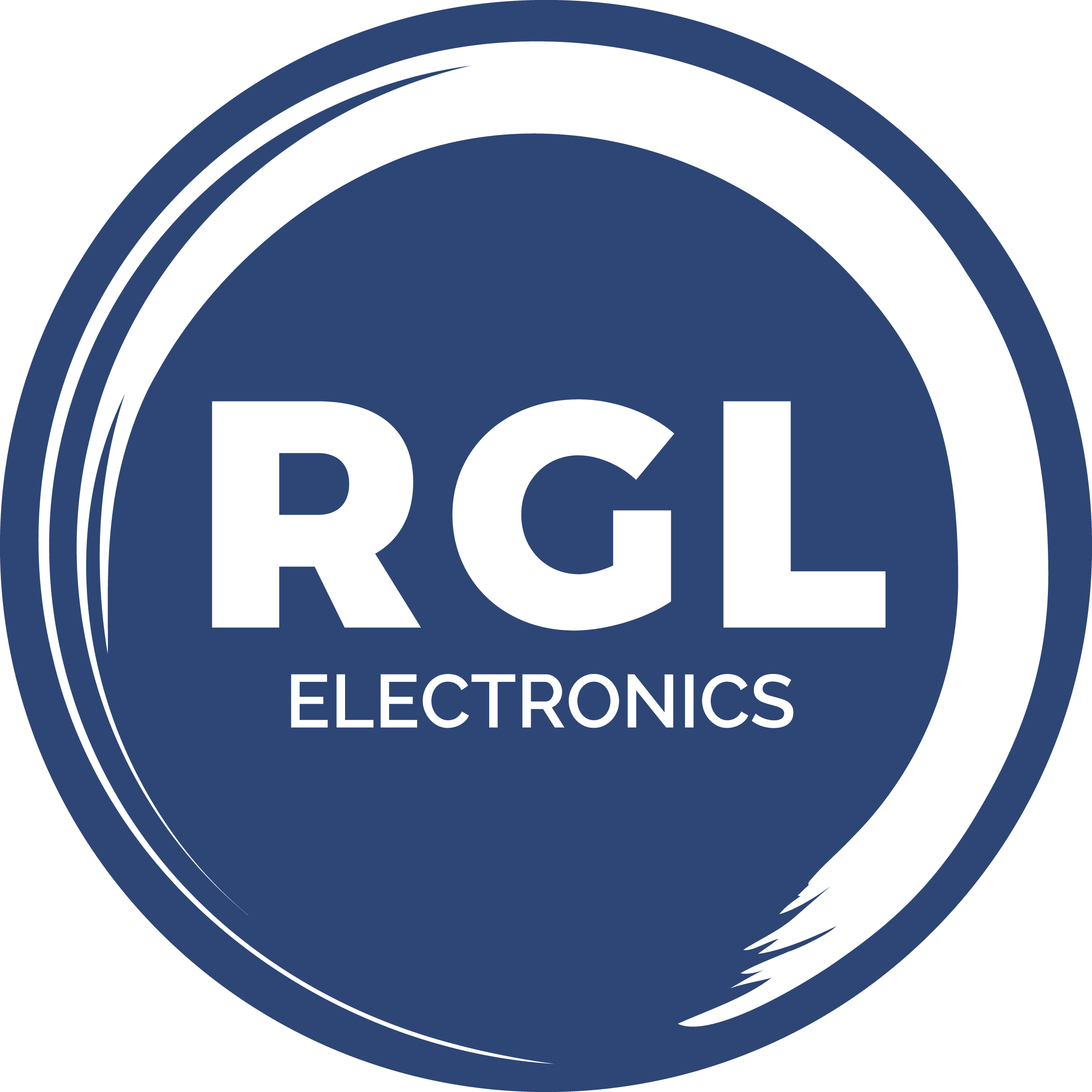 EBDUTF
RGL Green Dome "Touch Free Exit" button with Emergency Door Release dual unit. The touch free sensor allows for a hygenic, no touch operation of this exit button.
Read more
Description
Dual Unit - Press To Exit - Stainless Steel plate and Button and combined Emergency Release Button (resettable) surface mounted, includes back box with security screws. Buzzer and LED indication with three voltage free contacts . Greater than 1m operations. Where a Exit Button and Emergency Release button is required. Single fixing and wiring point and can be retro fitted on a single gang back box. This hands free unit has an easy clean surface, an ideal hygenic exit button solution. Protect your building by going touch free to substantially minimise contamination.
• Hands free operation combined with emergency door release
• For surface or flush fitting
• Contacts: Triple Pole NO/NC
• 4 Amp
Product Manuals
Reviews (0)
Related Products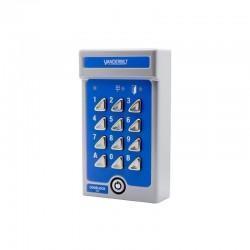 The Vanderbilt V42 Keypad (formerly Bewator Siemens K42) has an IP rating of IP54 and a cast metal housing with stainless steel backlit buttons.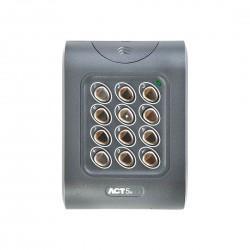 The ACT 5e is a digital keypad within a polycarbonate housing with stainless steel buttons.