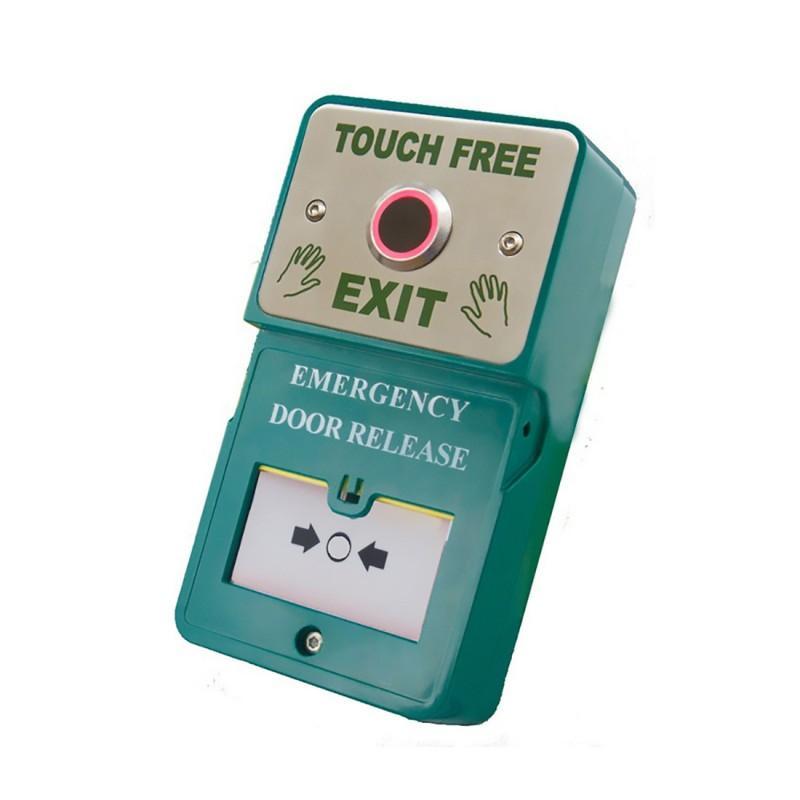 Ask us a question about this product
Dual Unit - "Touch Free" Exit c/w Resettable Emergency Door Release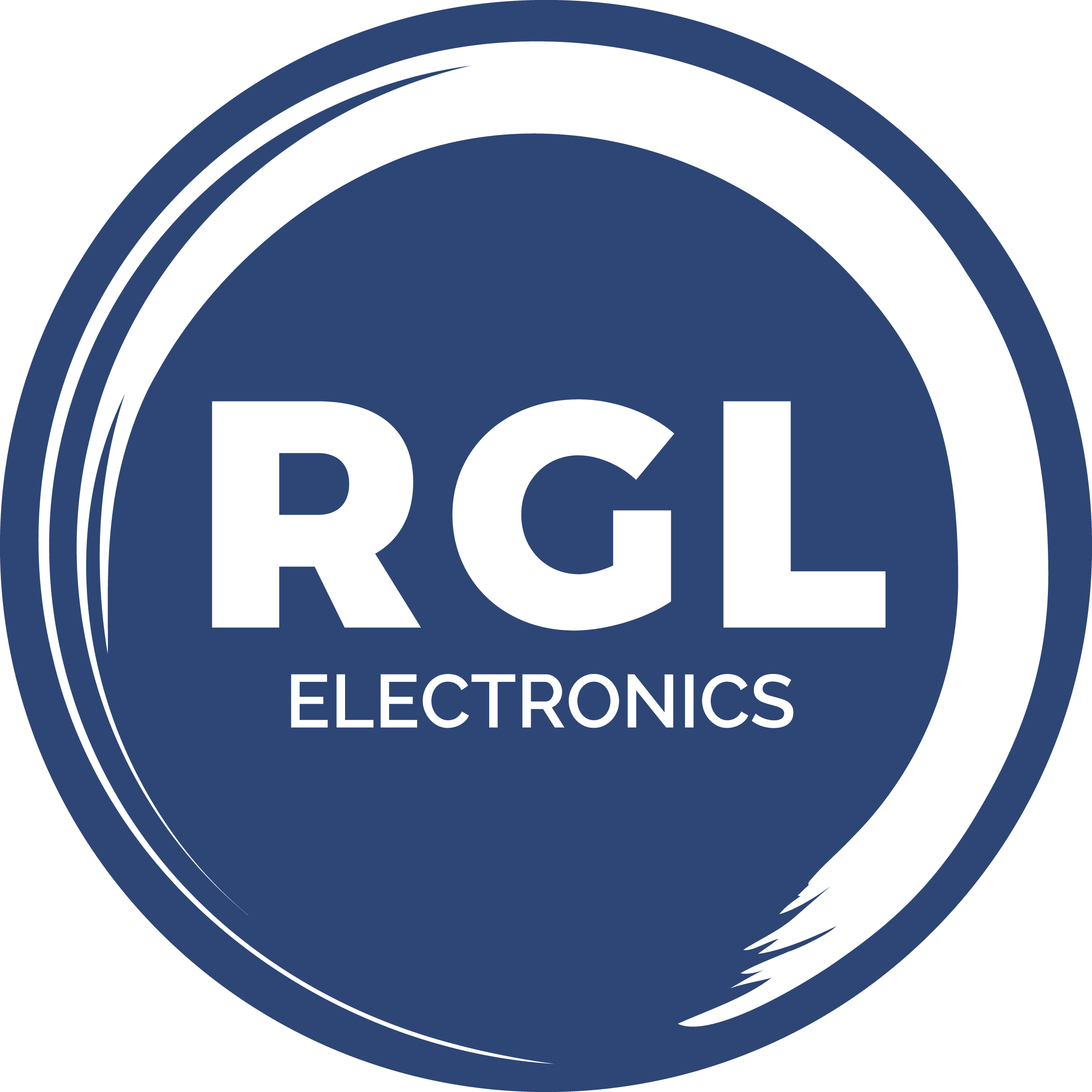 EBDUTF
RGL Dual Unit - "Touch Free" Exit button with Emergency Door Release dual unit. The touch free sensor allows for a hygienic, no touch operation of this exit button.
Read more
Description
Dual Unit - "Touch Free" Exit is a Stainless Steel plate with Button and combined Emergency Release Button (resettable), perfect for surface mounting. Back box and security screws are included. Buzzer and LED indication with three voltage free contacts . Greater than 1m operations. This product is used in access control systems where an Exit Button and Emergency Release button are required. It has a single fixing and wiring point and can be retro fitted on a single gang back box.
This hands free unit has an easy clean surface, making it an ideal hygienic exit button solution. Protect your building by going touch free to substantially minimise contamination, and reduce the spread of germs on surfaces.
Hands free operation combined with emergency door release
For surface or flush fitting
Contacts: Triple Pole NO/NC
4 Amp
Product Manuals
Reviews (0)
Related Products