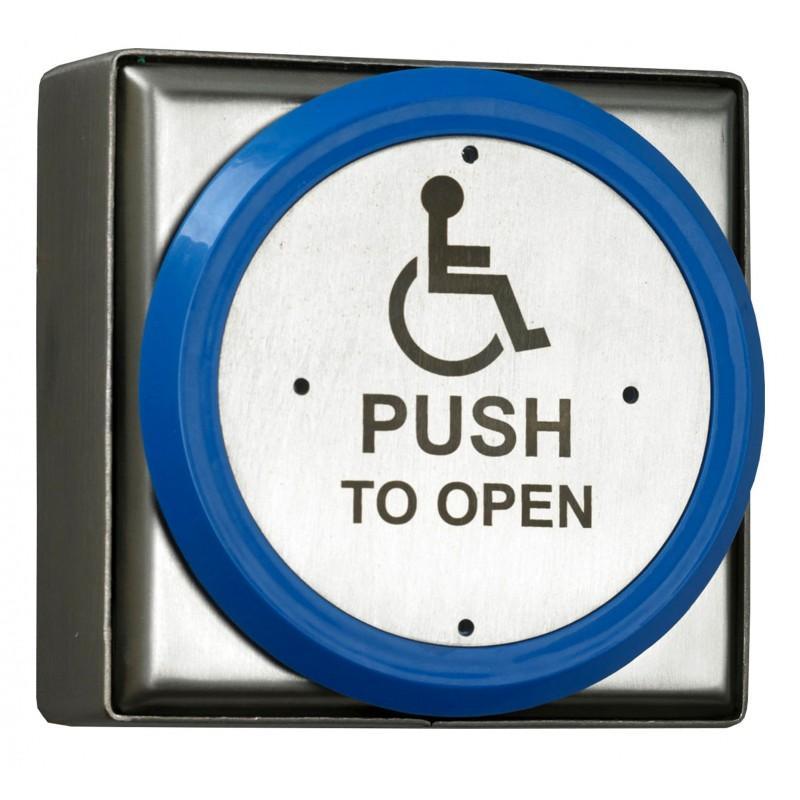 Have a question about this product?

Get in touch
Large All Active Disabled Push Pad c/w Back Box - SSS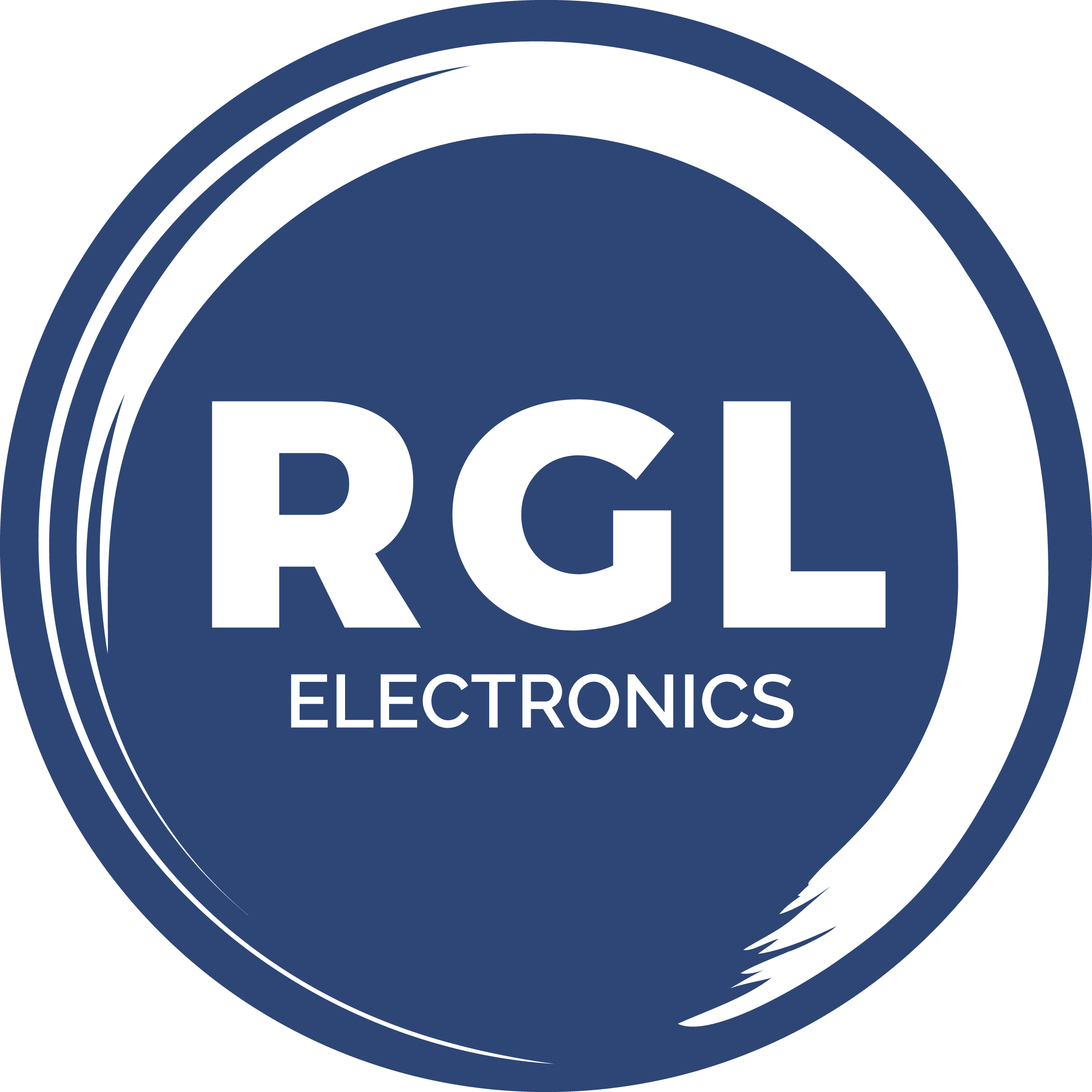 EBLPP
RGL large all active Disabled "Push To Open" button with stainless steel backbox.
Read more
Description
Stainless Steel vandal resistant DDA Button with active 360° operation. Complies with BS8300. Easy clean. For general use where Vandal resistant buttons are required for DDA access Control or Entry Systems.
• All active 360 large blue & SSS push plate on stainless steel plate
• For surface or flush fitting
• IP Rating: IP 55
• 4 Amp
Product Manuals
Reviews (0)
Related Products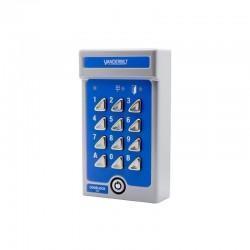 The Vanderbilt V42 Keypad (formerly Bewator Siemens K42) has an IP rating of IP54 and a cast metal housing with stainless steel backlit buttons.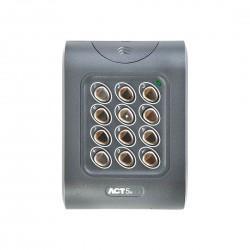 The ACT 5e is a digital keypad within a polycarbonate housing with stainless steel buttons.