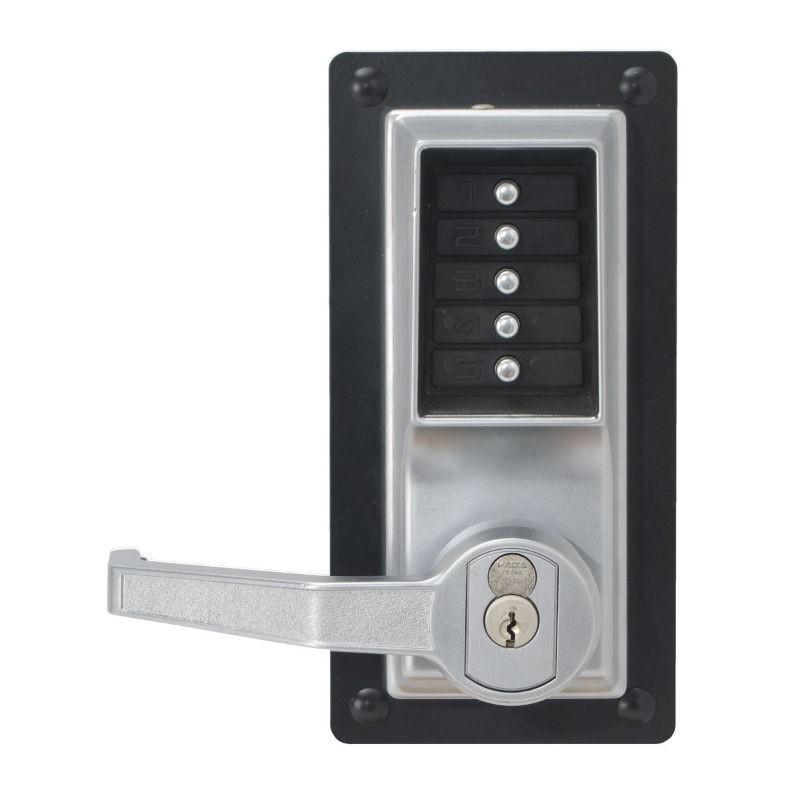 Have a question about this product?

Get in touch
DORMAKABA LP1000 Series Front Only Digital Lock To Suit Panic Latch With Key Override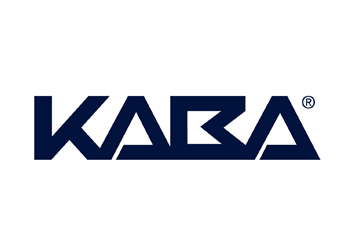 DLKLP1000L
The DORMAKABA Simplex LP1000 (formerly KABA) Panic Access digital lock has a single access code and lever operation. It is highly weather resistant and for use with surface mounted panic latches.
Read more
Description
The DORMAKABA Simplex LP1000 is part of the DORMAKABA Simplex L1000 Series mechanical digital lock range offering very heavy duty operation suitable for commercial environments.
The DORMAKABA Simplex Unican LP1000 Series lock is a fully mechanical pushbutton access control with no electrical wiring, electronics, or batteries.
The pushbutton design eliminates problems associated with the issue, control, and collection of keys and magnetic cards. The combination can be quickly and easily changed to ensure continued maximum security once employees, tenants, or guests leave, saving the cost of new keys, key cylinders, magnetic cards, and card-encoding devices. Combination can be changed without removing lock from the door.
• Single Access Code
• Handed Units
• Code Changed without Removing Lock
• For use with Surface Mounted Panic Hardware
• Highly Weather Resistant
• Protective Clutch Mechanism
• Exit Trim Hardware
• Lever Operation
• Key Override Facility

Product Manuals
Reviews (0)