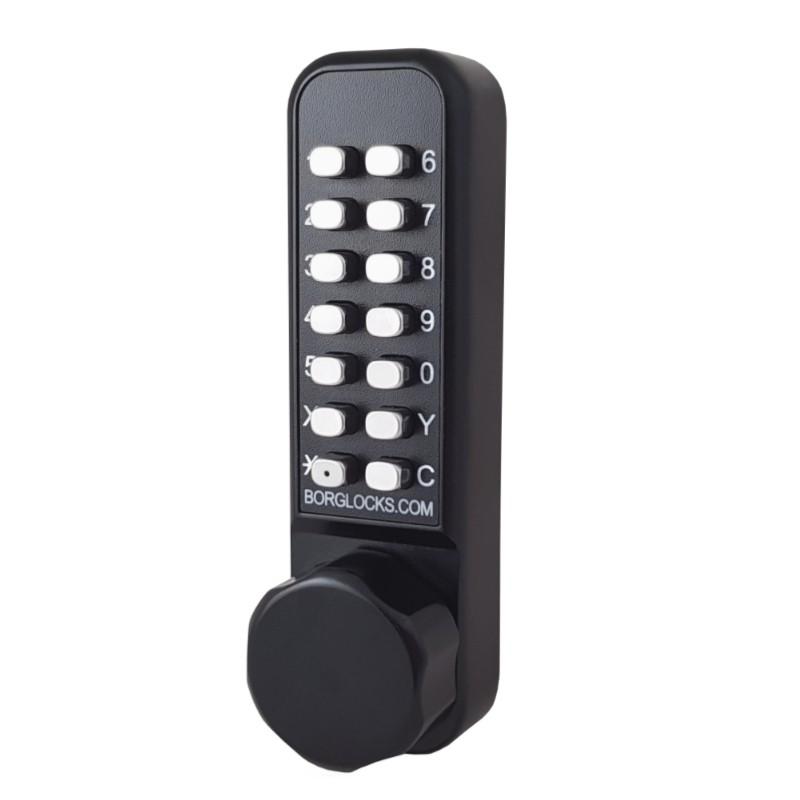 Ask us a question about this product
BORG BL2601 ECP Marine Grade Digital Lock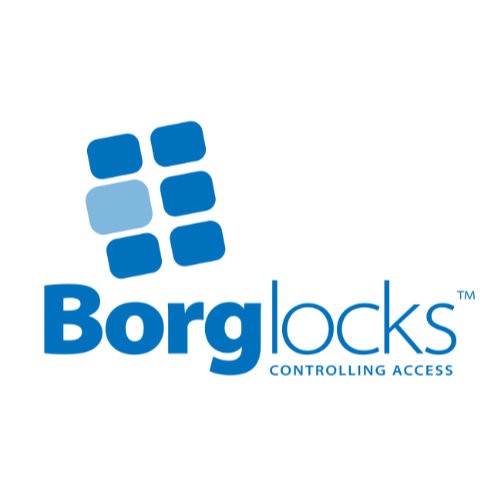 DLB2601MGPRO
The BORG BL2601 ECP Marine Grade Digital Lock is a Marine Grade Stainless Steel Digital Lock for use in harsh environments.
Read more
Description
The BORG BL2601 ECP Marine Grade Digital Lock is the perfect digital lock for medium duty harsh environments. It has the following features:
Hold Back Function - ideal when you need to keep the door open for a longer time to allow traffic to go through.
Marine Grade Finish - Salt Spray tested for 1000 hours
Easi-Code Change - change the code without having to remove the entire unit from the door.
Suitable for areas where it would be inconvenient to use electronic or key access
Supplied with a 60mm anti-thrust tubular latch (also Marine Grade)
Suitable for use on external timber, composite doors, and gates
Cycle tested to 100,000 operations
This medium duty digital lock has a weatherproof design and is non-handed so can be easily reversed on site. The internal coding chamber is resistant to water and salt corrosion whilst the external lock body has an MG Pro black plated finish to ensure the lock lasts in the toughest conditions.
Reviews (0)
Related Products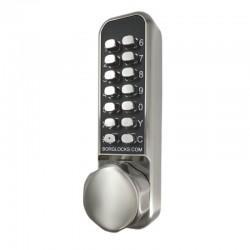 The Borg BL2501 ECP Easicode Pro Digital Lock Mechanical Digital Lock is a great choice for extra security for light duty internal doors. It has a paddle handle on the inside for easy exit.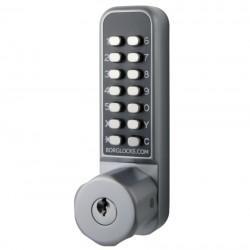 The Borg BL2701 ECP Easicode Pro Digital Lock mechanical digital lock is a great choice for light to medium duty doors and is suitable for doors from 30-60mm thick.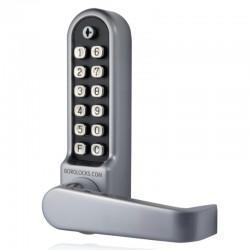 The Borg BL5401 & BL5701 ECP Easicode Pro Digital Locks come with lever handle operation and are a good access control solution for medium to heavy duty doors.