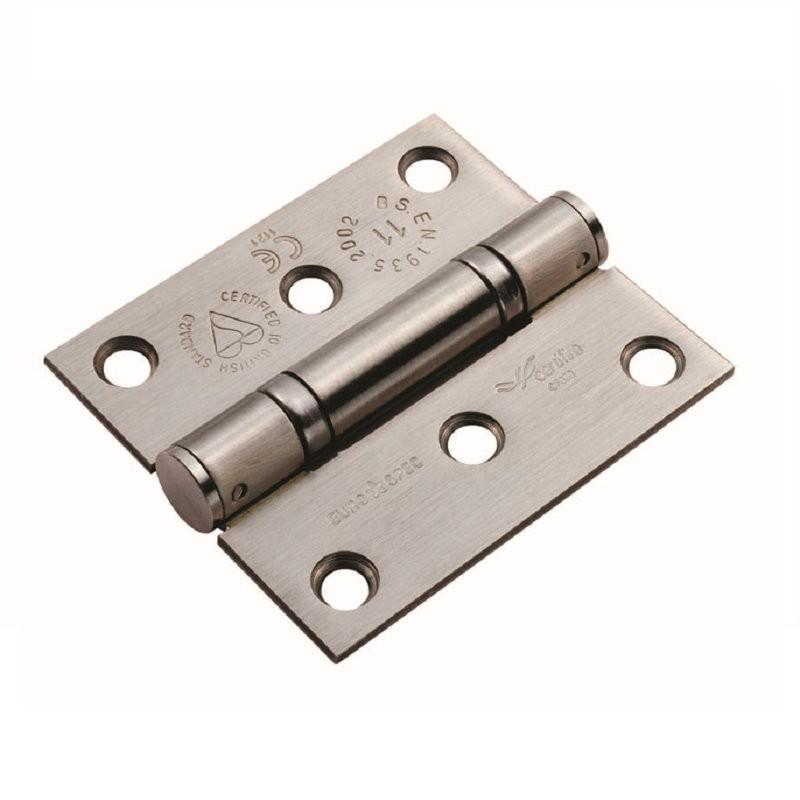 Have a question about this product?

Get in touch
Eurospec ENDURO HIN13225 Grade 11 Ball Bearing Hinge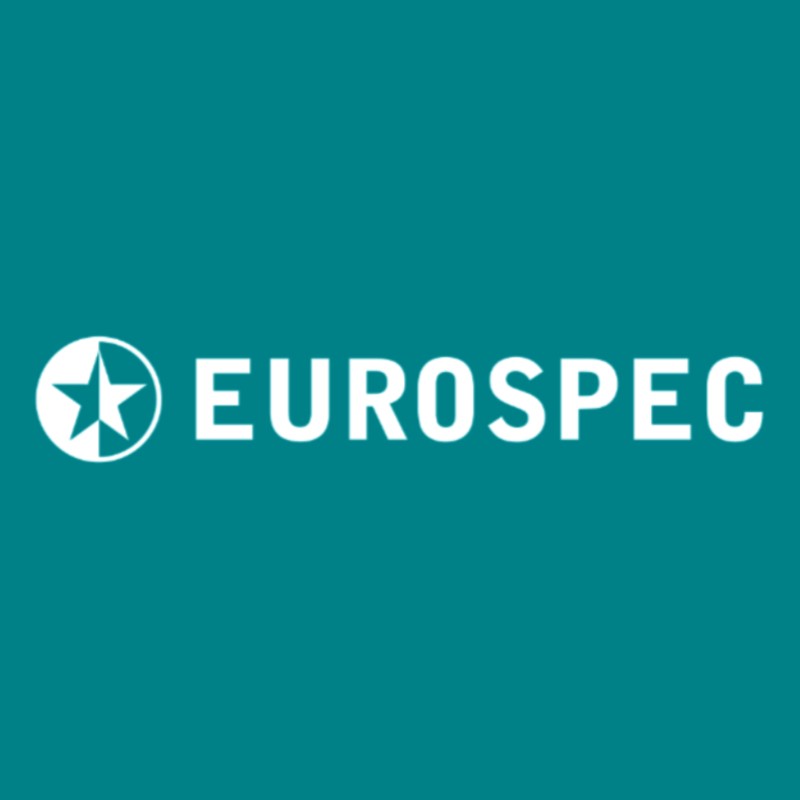 HB1566SS
This Eurospec ENDURO HIN13225 is a Grade 11 ball bearing hinge, supplied complete with fixings.
Read more
Description
This Eurospec ENDURO HIN13225 Grade 11 ball bearing butt hinge has the following features:
Grade 304 stainless steel
76mm x 67mm overall size
2.5mm gauge stainless steel
Polished or satin finish
Button tip
CE marked
BS EN 1935 Grade 11
Hinges are sold as singles, not pairs, complete with fixings.
*INTUMESCENT MUST BE USED TO ENSURE FULL COMPLIANCE WITH FIRE RATING.
Reviews (0)
Related Products