DORMA ED250 Low Energy Swing Door Operator c/w Cover & Slide Arm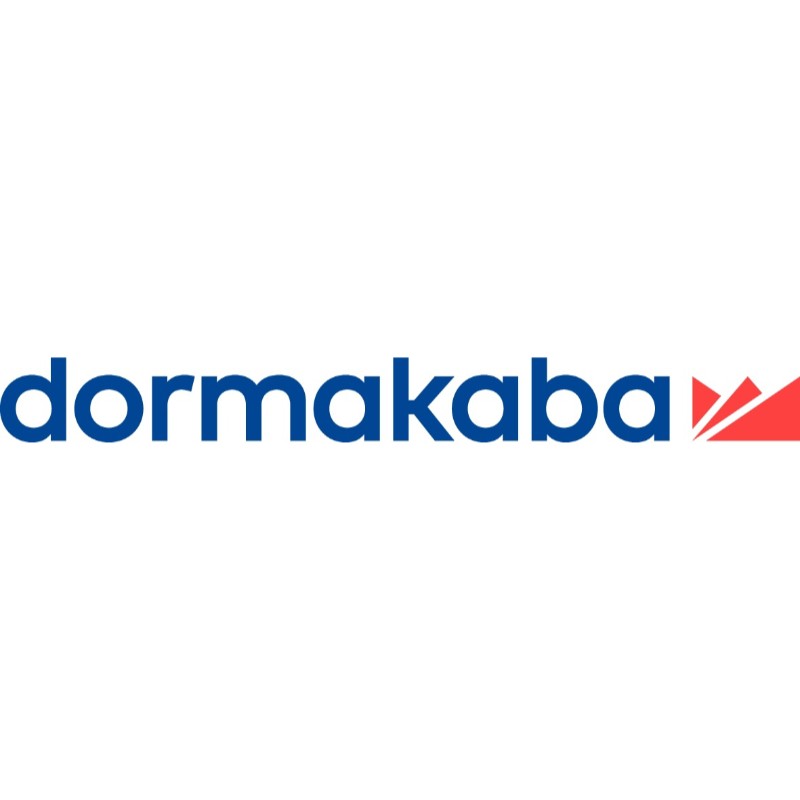 ED250PULL
The DORMA ED250 Low Energy Swing Door Operator is a low energy automatic swing door operator for door weights up to 400kg. It is available in pull or push side mountable options.
Read more
DROP SHIP - Allow 2-3 working days delivery
Description
Product Manuals
The DORMA ED250 Low Energy Swing Door Operator offers a range of operating modes which enable the door to be opened under power when required and used as a conventional manual swing door at all other times. The ED250LE opens the door at precisely controlled speeds and forces assuring safety for all users. In the majority of applications, the ED250LE does not require additional safety equipment. It is not only extremely safe but is substantially less expensive than traditional automatic swing door operators. The combination of low operating noise levels and the compact Contur design ensures the ED250LE will integrate into the most sensitive of environments.
The slide channel version can be fitted to both the push and the pull side of the door.
The standard arm version is for installation to the push side only.
Benefits:
Elegant visual appearance: DORMA Contur design provides an operator height of only 70mm
Low noise levels through multi–stage gearing
Efficient closing due to an electronic latching action enabling the motor to support the spring to overcome doors seals, room to room pressure differentials and wind loads
Optional additional safety: Compatible with IRS safety sensors where applications are for particularly vulnerable users
Optional integrated door co-ordinator to ensure the correct closing of rebated double doors DORVISION, an optional GPRS based real time monitoring system is available with this product, which incorporates the facility to lock/unlock doors, timed automatic locking, reset, diagnostic system check and to provide data on usage and performance.
Field of Application:
For single or double-leaf swing doors
Manual use or activation push pad, linking to access control systems and other actuation devices
Suitable for use on projects to meet EN 16005 - "Power operated pedestrian doorsets. Safety in use. Requirements and test methods" and should be fitted by an authorised technician.
Ideal for room access and entrance doors to meet the relative legislative requirements for disabled access
The pull version with slide channel and the push version with standard arm are both suitable for use on emergency escape and fire doors.
This unit should only be used in low traffic/trained traffic areas. 
Variable power size 4-7
Power supply 230V AC 50Hz
Maximum door leaf weight 400kg
Internal 24V DC transformer
Elegant visual appearance
Efficient closing
Low noise levels
Please note that this product has a return to base warranty only if installed by anyone other than DORMAKABA. 
Read More
Reviews (0)