Have a question about this product?

Get in touch
*Free Shipping Applied At Checkout. T&Cs Apply.
12v DC - Standalone Single Door Maglock Access Control Kit with Proximity Keypad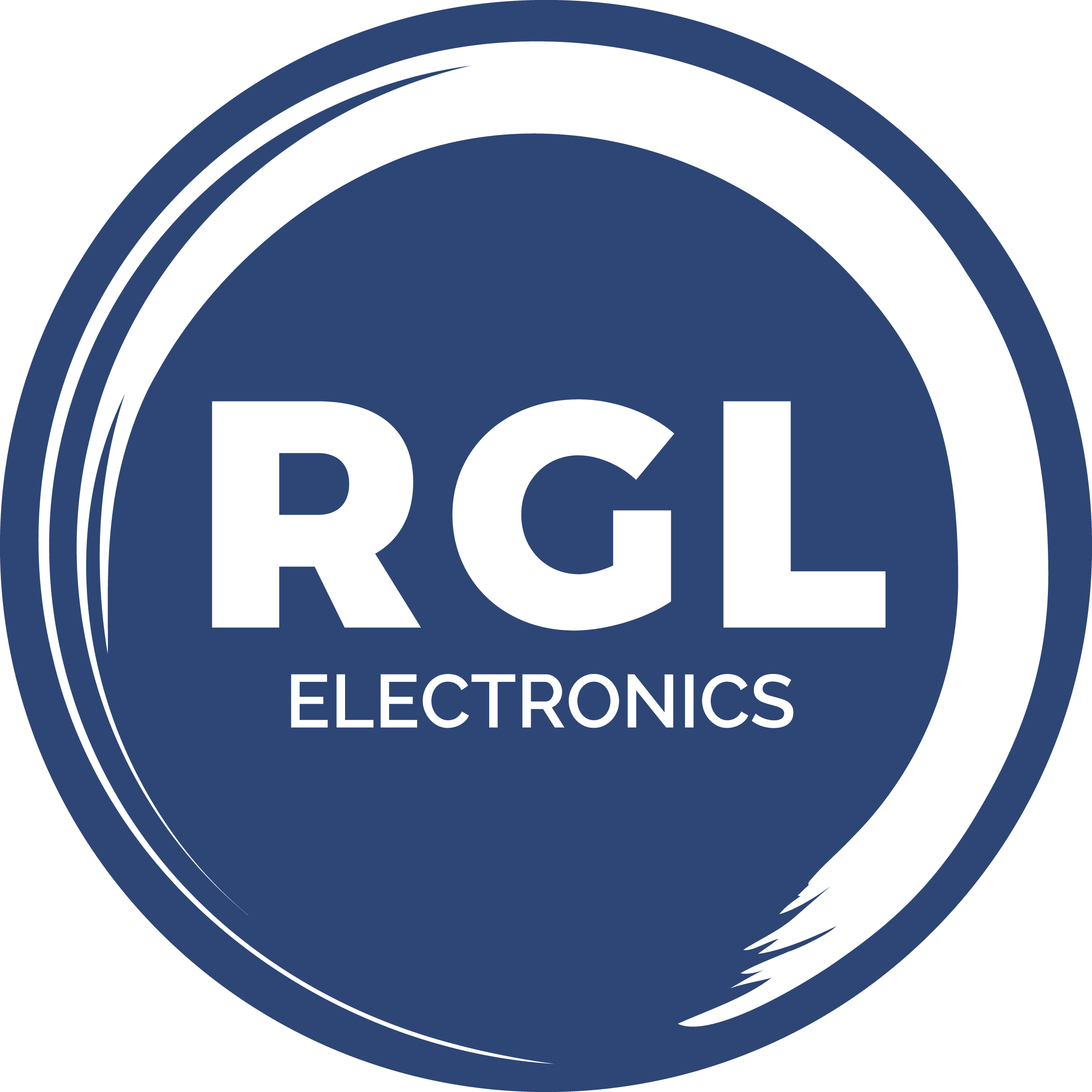 KIT12SPR
A 12v DC Maglock Access Control Standalone Starter Kit for a Single Door with Proximity Keypad entry. 
Read more
Description
The RGL 12v DC - Standalone Single Door Maglock Access Control Kit with Proximity Keypad includes:
1 x 12v DC 1 amp Power Supply Unit
1 x ML600 Electromagnetic Lock
1 x Standard White Plastic Green Domed "Press To Exit" Button
1 x Emergency Break Glass Unit – Single Pole
1 x KPX1000 Proximity Keypad & 5 fobs.
Fire Rated Version is suitable for FD30 and FD60 Fire Doors and includes compliant armature housing.
Product Manuals
Reviews (1)
KIT12SPR Review
I purchased KIT12SPR for a small block of 5 flats. Fed-up with a woman regularly residing in communal area who when challenged would say "she was just waiting for her taxi"!!!
It was easy to install and program, although when you first have to do it for all flats and 2 x proximity fobs etc, it does take awhile. You can also allocate a designated number to the Royal Mail so normal post delivery is not interrupted. Couriers can be more difficult if they don't have "special instructions box". Some tenants have fitted wireless front door bells to overcome this!
I also needed Z & L bracket, which fits precisely. Also back-up battery so door system will still work when power cut.
I forgot to buy Keypad cover so ended up making one out of an oak floorboard off-cut. Personally I think it looks and is more substantial. All components came with fixings which again are designed for the various parts, so no need to find alternative fixings for your requirements.
Most importantly, it has solved the uninvited visitors problem, the tenants love it and it made re-letting properties easier as it was regarded as making the whole premises more secure but still easy to access, whilst improving their security.
My only suggestion on how to improve the kit would be to include some 12v wire.
I definitely recommend, not only for similar flats but also should be considered for personal homes, maybe where carers need to have access.
Related Products