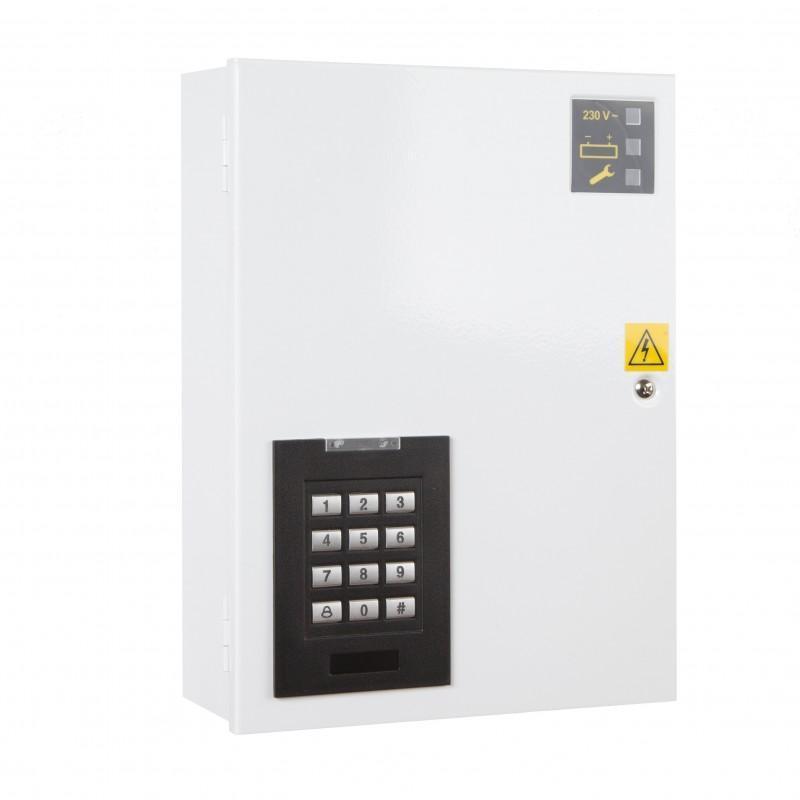 Have a question about this product?

Get in touch
*Free Shipping Applied At Checkout. T&Cs Apply.
PX2000+ High Security Proximity Reader & PSU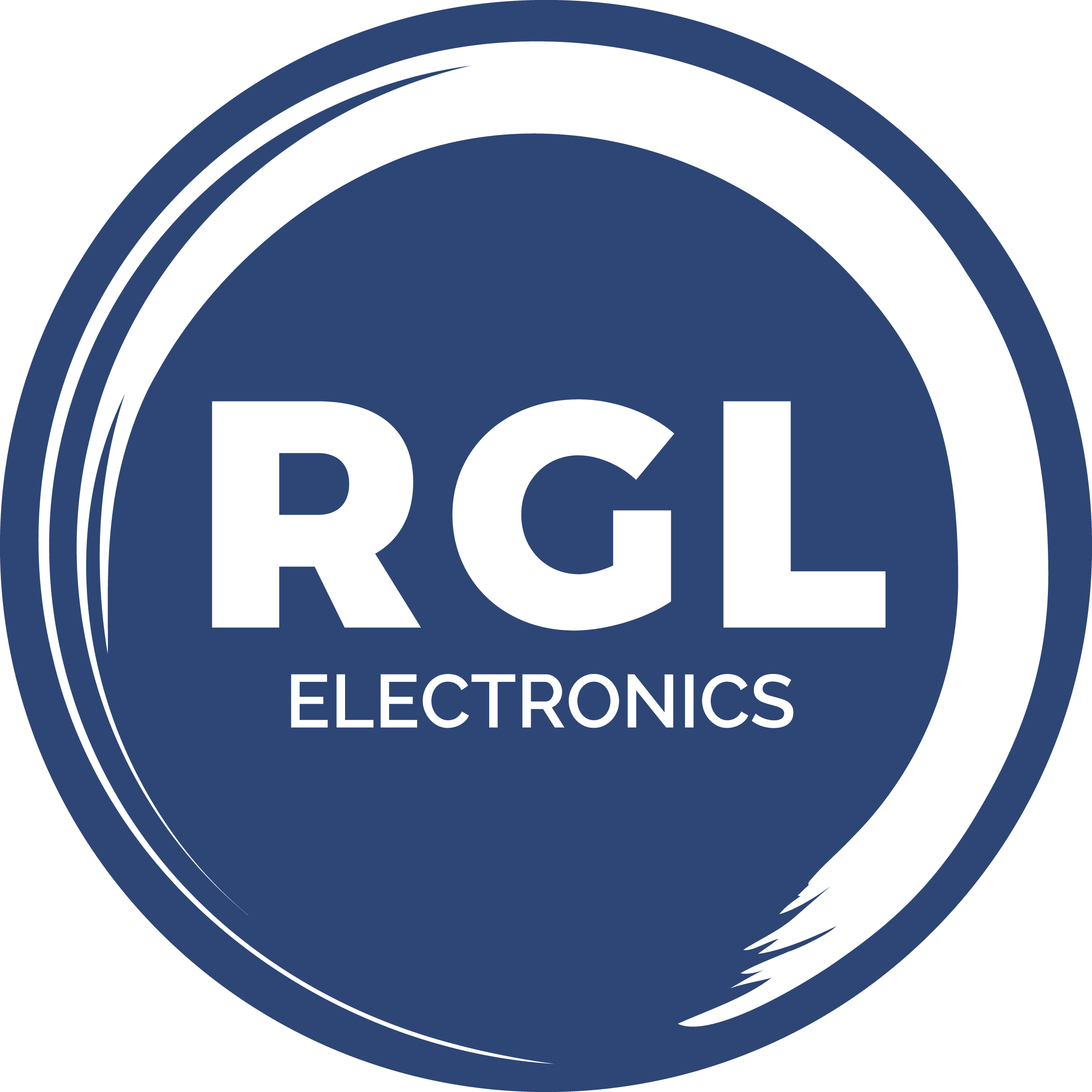 PX2000
A 12V 1 Amp regulated Power Supply Unit; incorporating a keypad and additional Weigand Proximity Reader with five fobs.
Read more
Description
A Complete Access Control solution for a single door which includes a programming keypad within a 12v 1 Amp power supply and with additional Wiegand (RD26-1 or RD26-C) remote Proximity Reader for surface mounting, full programming from keypad. Ready for simple wiring of door lock, Exit Button and EDR products. Up to 500 users.
Size 265(H) x 197(W) x 72(D) all mm.
Product Manuals
Reviews (0)
Related Products