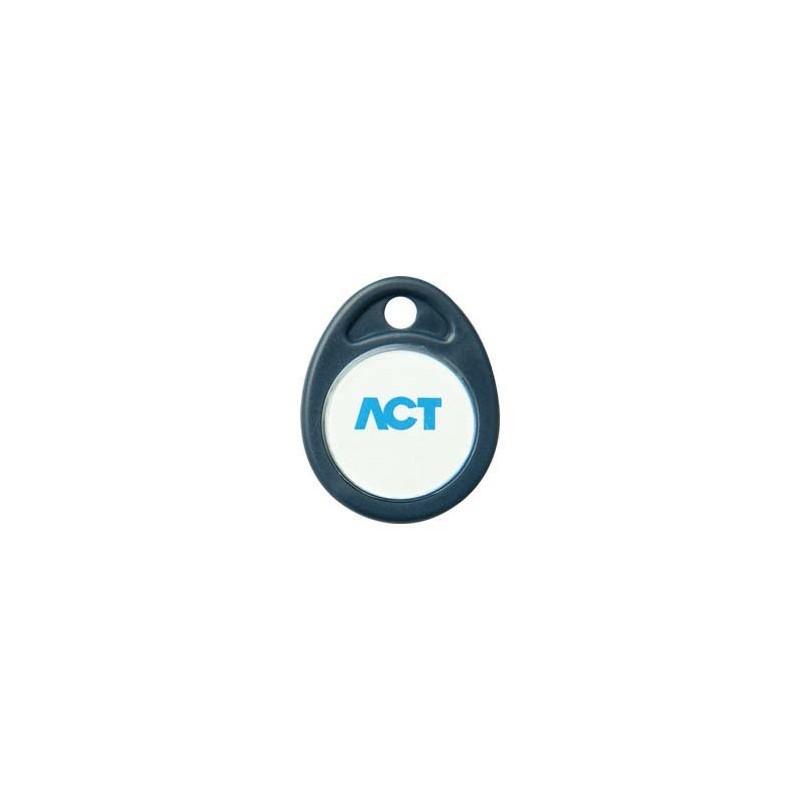 Have a question about this product?

Get in touch
ACT Proximity Fob for ACT5e Prox - Pack of 10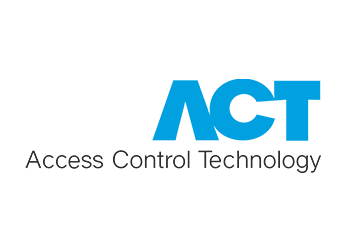 FOBACT5
Pack of 10 RFID fobs for use with the ACT5e Proximity keypad.
Read more
Description
The ACT keyfobs incorporate Radio Frequency Identification (RFID) technology and can work at a maximum distance of 8cm from the reader. 
Reviews (0)
Related Products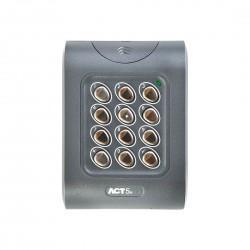 The ACT 5e Prox is a digital keypad with proximity reader within a polycarbonate housing with stainless steel buttons.