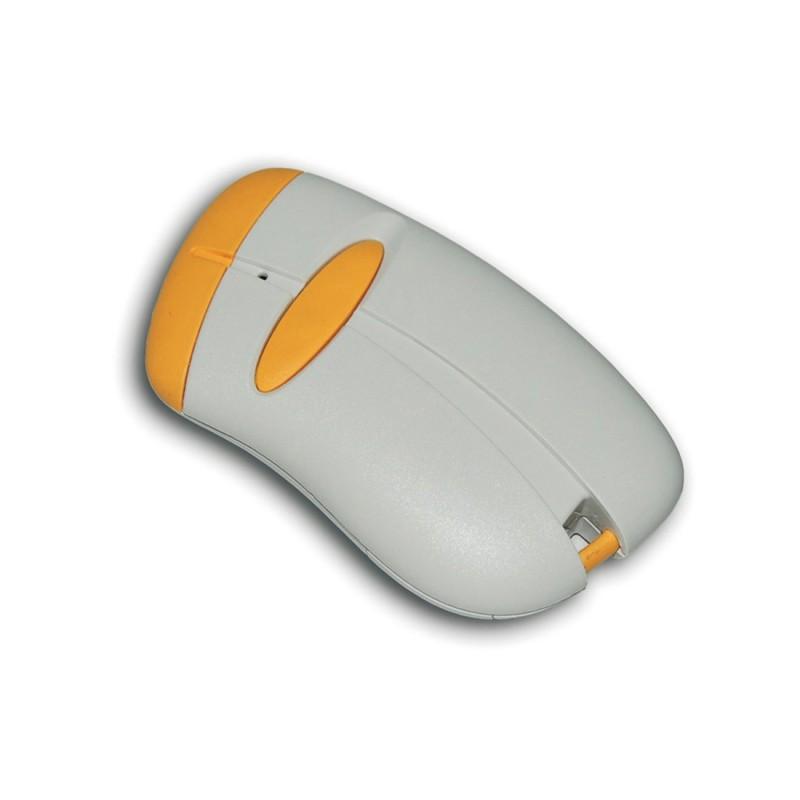 Have a question about this product?

Get in touch
TX26-E1 1 Button Transmitter - Rolling Code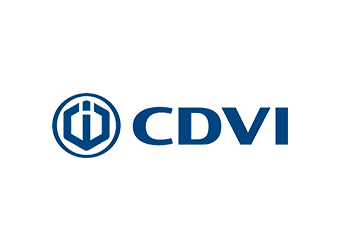 EBTRANS1
A single channel transmitter with a range of up to 250 meters in open field.
Read more
Description
Just one of a complete range of radio control and switching products to provide wire-free control of gates, barriers, doors, lights etc. A high quality, high performance range manufactured by Elpro Innotek, a CDVI Group company.
Product Manuals
Reviews (0)
Related Products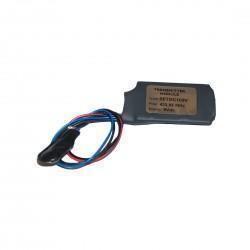 A universal radio transmitter to compliment the compact Nano single channel receiver operating at 12-14V AC/DC.