Receiving Plates & Floor Socket for B151 Barza Bolt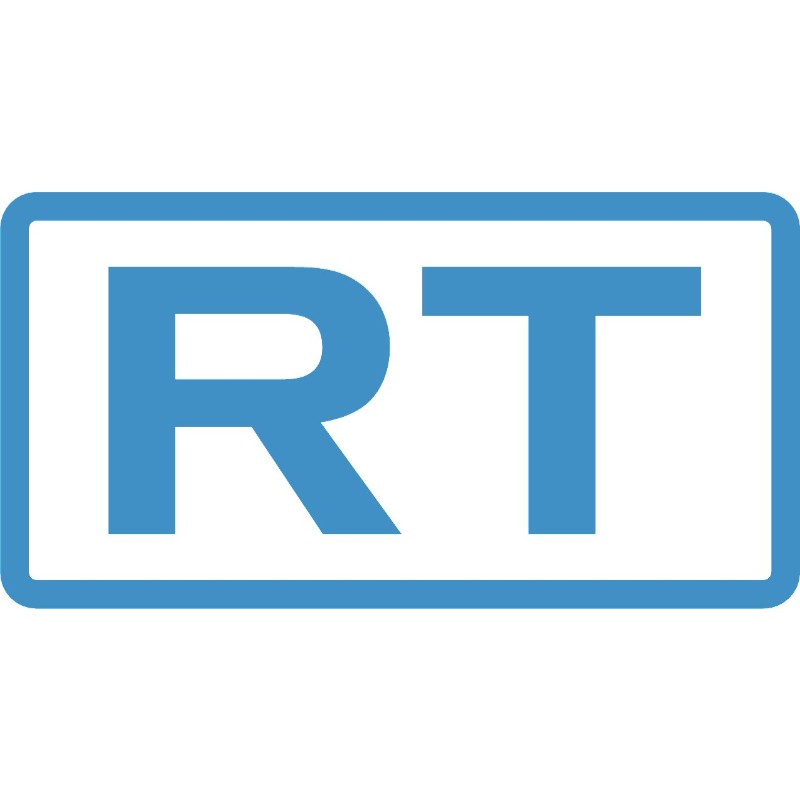 BB3100SC
Receiving Plates & Floor Socket to suit the Royde and Tucker B151 Barza high security door bolt.
Read more
NEXT WORKING DAY DELIVERY
Order before 3:30pm
A range of silver finish keeps for the Barza bolt range. Select from the B151-5001 Type A flat plate keep which is top mounting, to suit inward opening doors, the B151-502 Type B top mounting keep to suit outward opening doors and the B151-505 Type E easy clean floor socket.
Read More
Reviews (0)