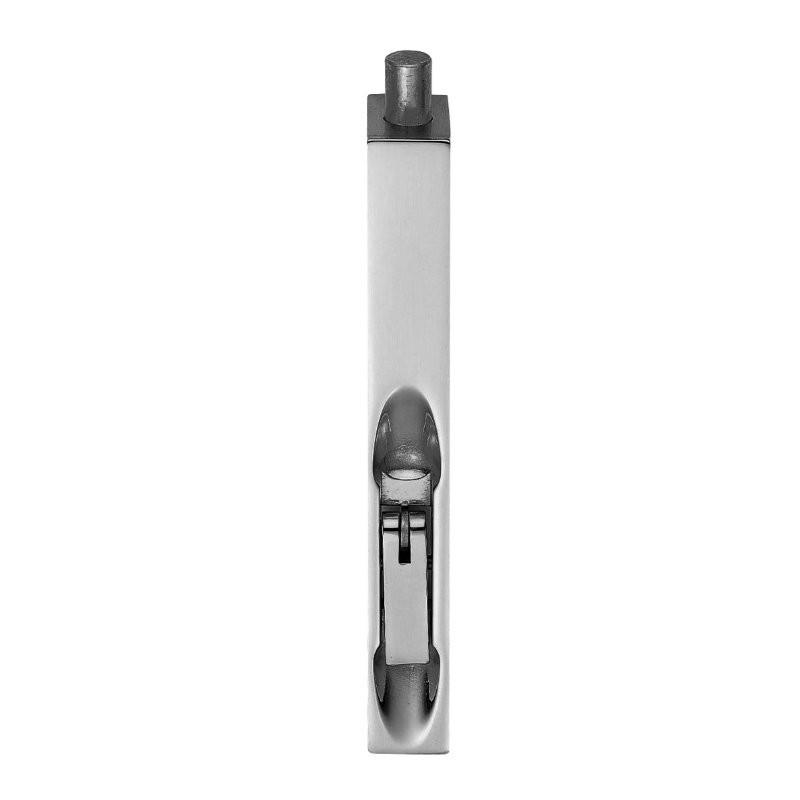 Have a question about this product?

Get in touch
Carlisle Brass AA80 Lever Action Flush Bolt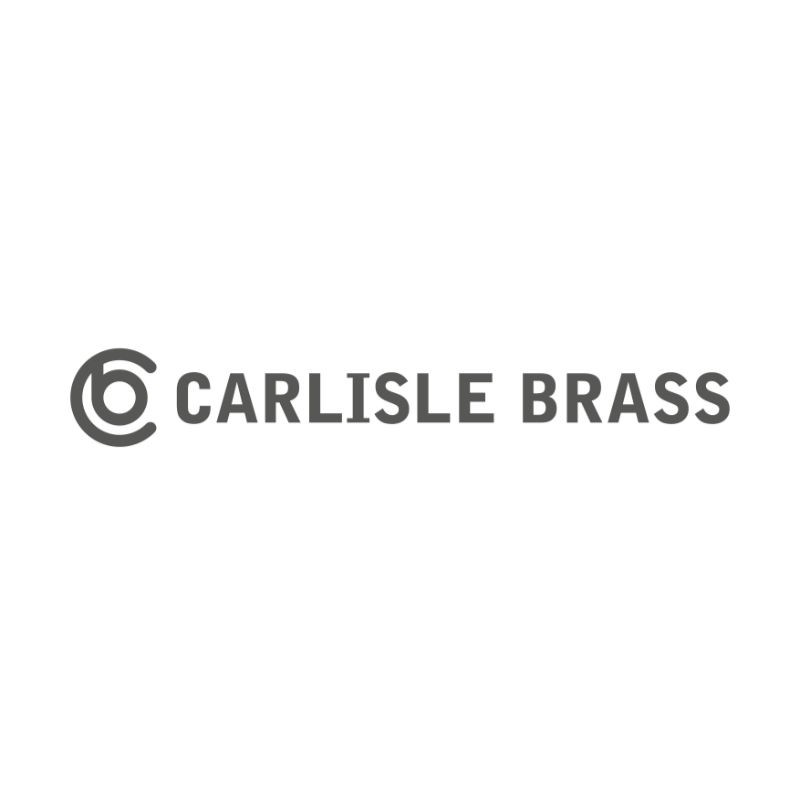 BB6016CP
The AA80 & AA81 range of lever action flush bolts from Carlisle Brass. Select the size and finish you require. Suitable for installation to the edge or face of the door. 
Read more
Description
The Carlisle Brass AA80 and AA81 flush bolts have the following features:
Polished brass, polished chrome or satin chrome finish
152mm or 204mm length
Lever action
11mm bolt diameter
16mm bolt throw
Supplied with fixings
Square profile
When fitting to the bottom of a door, considering installing a floor socket to accommodate the bolt shoot once thrown.
Reviews (0)
Related Products