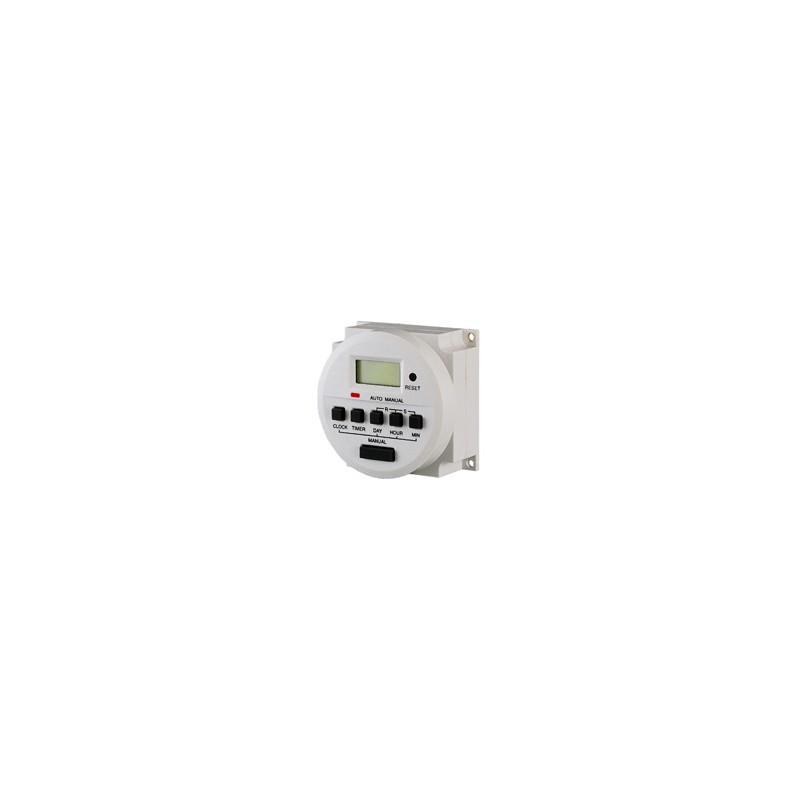 Have a question about this product?

Get in touch
24hr, 7 Day Programmable Timer TH827 - 12V AC/DC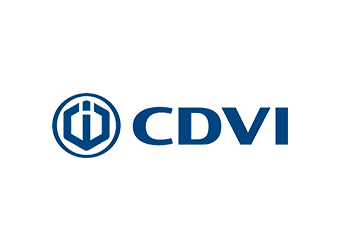 RL12
A 12V AC/DC 24hour, 7 day programmable timer with LED indication.
Read more
Description
The  TH827 24hr, 7 Day Programmable Timer - 12V AC/DC adds flexibility to your system. It has an LCD digital display, heavy duty switching, automatic or manual mode and is easy to programme.
Reviews (0)
Related Products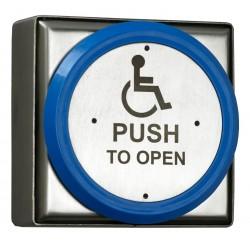 RGL large all active Disabled "Push To Open" button with stainless steel backbox.