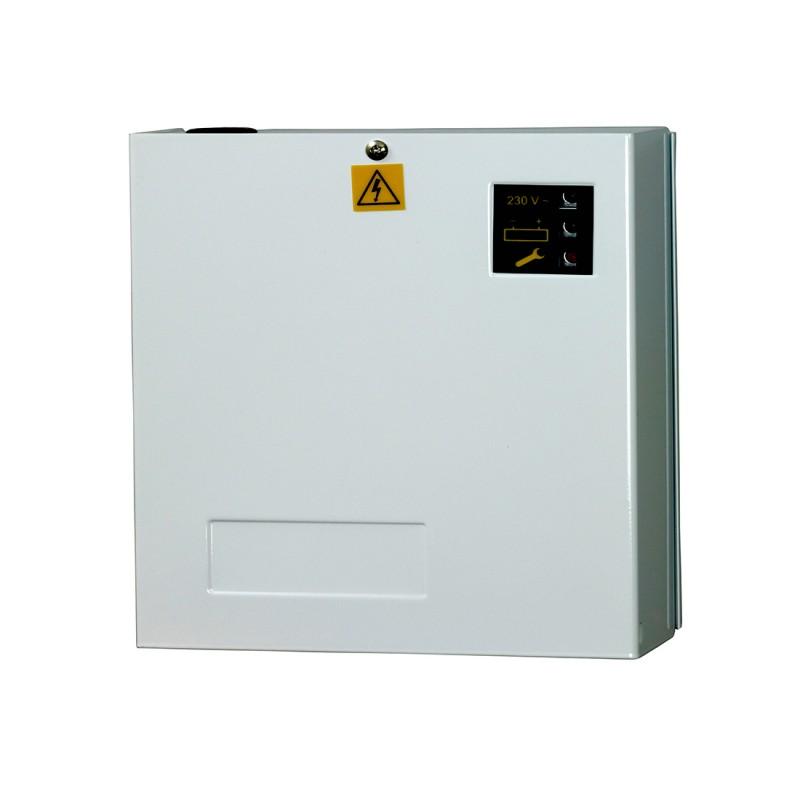 Have a question about this product?

Get in touch
24V DC Transformer Rectifier Power Supply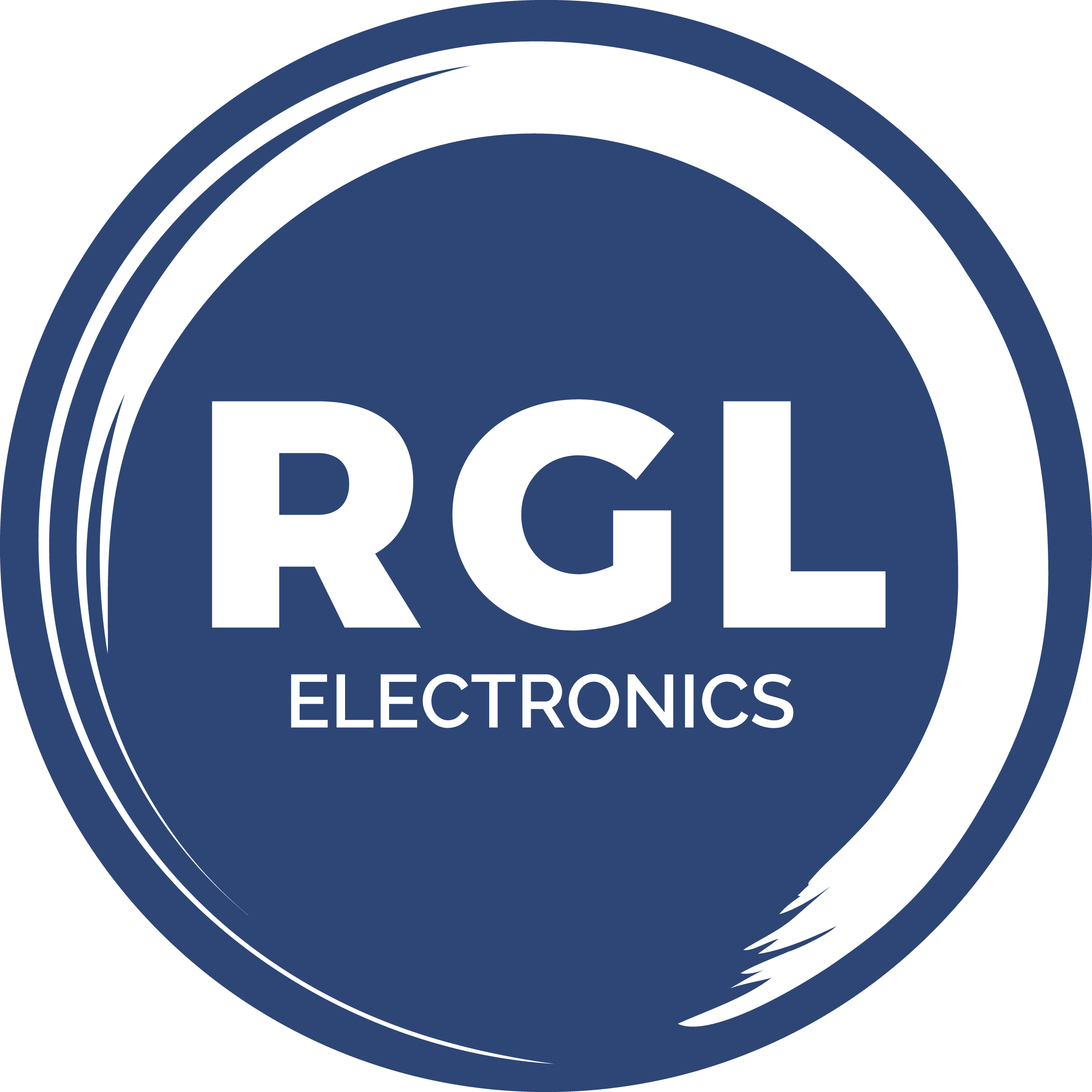 DCE2A
A 24V DC Transformer Rectifier, regulated power supply. It is not for use with back up battery and is ideal for use with hold open magnets.
Read more
Description
The TRS Range is a regulated DC Power Supply available in 2 & 4 Amp. A mains present indicator (Green LED) and fault indicator (Red LED) are provided. Remote switching of the 24 volt dc output can be achieved by means of either an external contact (opening or closing) or an external 24 volt DC switched supply. The latter is frequently used when switching DC Electromagnetic Door Retainers. The ideal application is to power Fire Door Hold Open Magnets, which will be released on activation of the Fire Alarm. The TR will provide a nominal 24 volt dc supply at its maximum output current for the operation of 24 volt field equipment. Note: This product is not for use with back-up batteries.
• 24V DC Regulated Output
• Mains Present Indicator
• Fault Indicator
• Suitable for Electromagnetic Hold Open Devices
• Full Current to load
• Short Circuit Protection
• 200x200x65mm
Product Manuals
Reviews (0)
Related Products
The GEZE TS4000EFS Electromagnetic Door Closer is a surface mounted rack and pinion door closer with free swing-link arm for single action right and left hand closing doors up to 1400mm wide.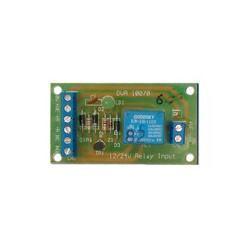 RGL Fire Relay 12V/24V with LED Indication for fire systems that require a low voltage switching output.