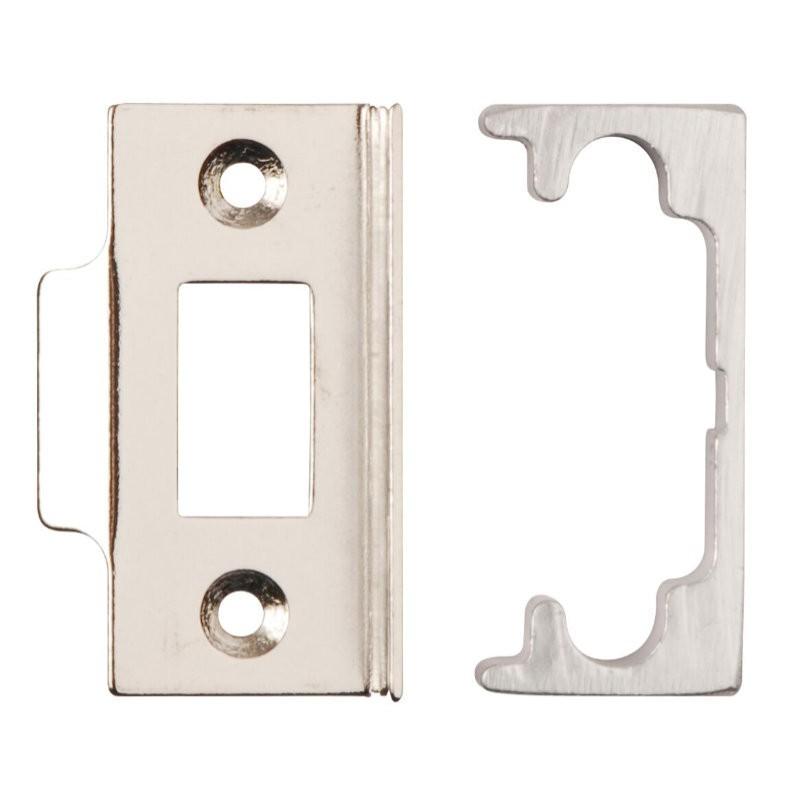 Have a question about this product?

Get in touch
13mm Rebate Set for Tubular Latches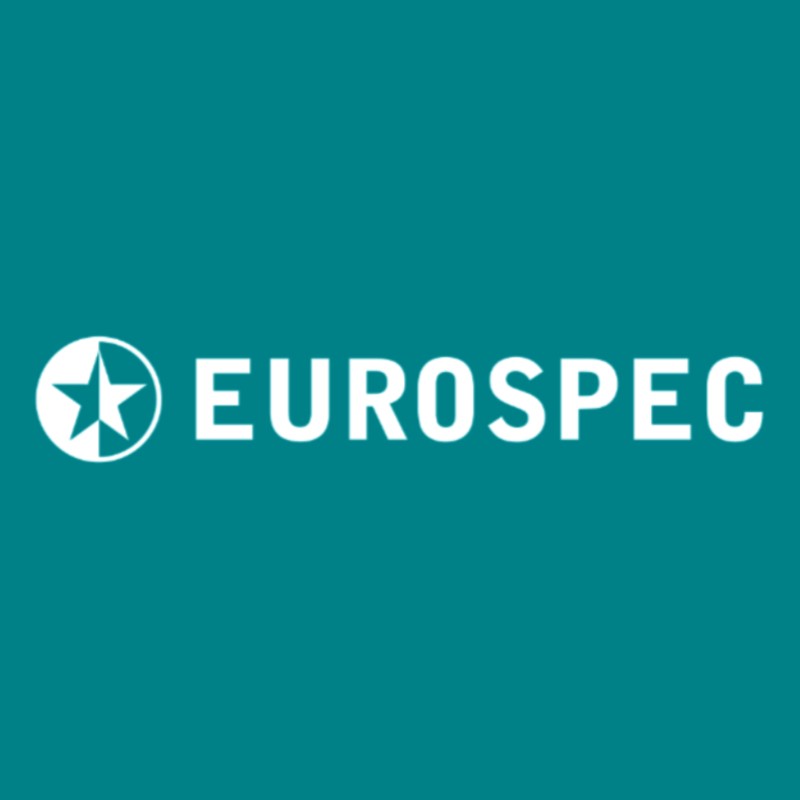 LC6312SC
A half inch / 13mm rebate kit to suit a range of our tubular mortice latches. Satin chrome finish.
Read more
Description
A satin chrome rebate kit to fit the following tubular latches from our range: LB6315SC and LB6364NP, plus the 3" / 76mm versions of these door latches. This is a 13mm / half inch tubular mortice latch rebate kit.
Rebate Kits & Accessories
Reviews (0)
Related Products
A range of bolt through fixing tubular latches. Select from brass or nickel finish and 64mm or 76mm length.