Have a question about this product?

Get in touch
64mm & 76mm Tubular Latches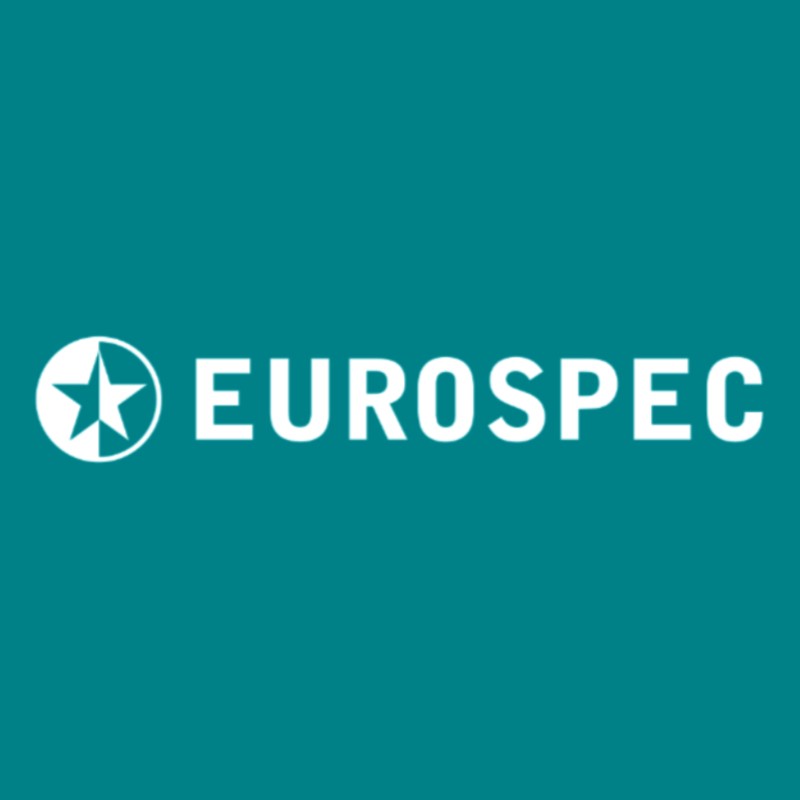 LB6376NP
A range of bolt through fixing tubular latches. Select from brass or nickel finish and 64mm or 76mm length.
Read more
Description
A bolt through, tubular latch which comes supplied with both round and square forends and strikes, and dust box. These door latches are available in two sizes and two finishes. This range of tubular latches are CE marked fire door rated.
Reviews (0)
Related Products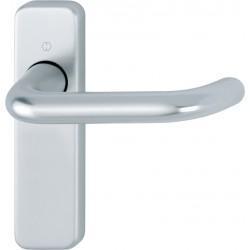 HOPPE AR200S/11 19mm diameter satin anodised aluminium lever latch backplate furniture with 57mm centres. This product is supplied with 8mm x 105mm full profile spindle and bolt through fixings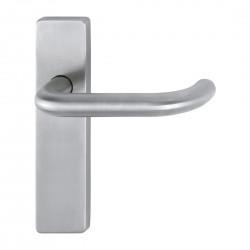 The ARRONE AR361/11 is a 19mm diameter satin stainless steel lever latch backplate furniture. This product is supplied with wood screws.