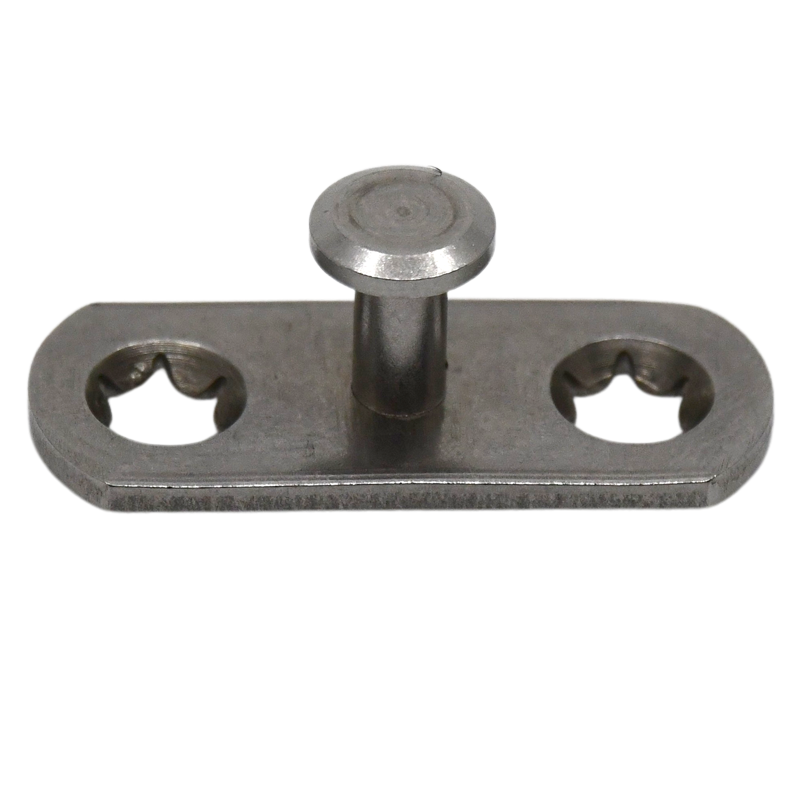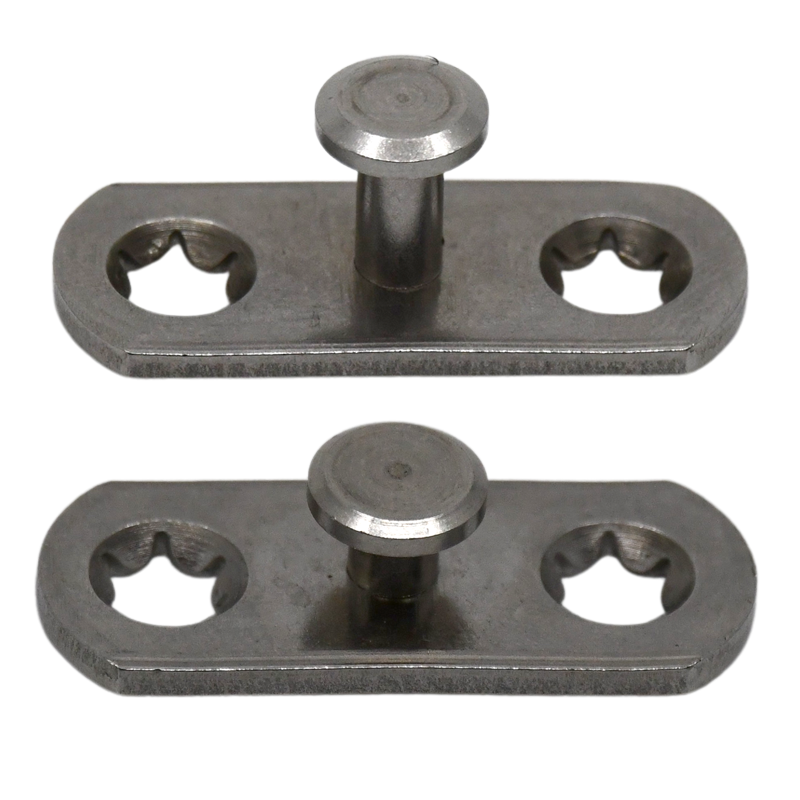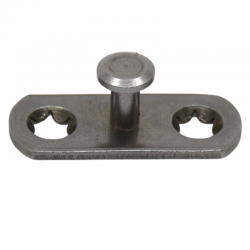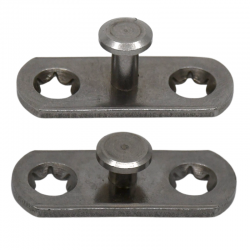 Ask us a question about this product
Titon Autolatch Restrictor Pin
WB1603SA
The Titon Autolatch Restrictor Pin is available in two different sizes to suit the Capture window safety restrictor. Select the size required from the drop down menu. These items are sold as singles.
Read more
Description
These Titon Autolatch Restrictor Pins are available in two different sizes, to suit different cavity sizes. 
The Capture window restrictor is sold as a separate item and is handed, left or right. The spring-loaded, automatically engaging restrictor and restrictor pins are easy to retrofit and require no tools to de-restrict.
Product Manuals
Reviews (0)
Related Products