ABUS 787 Key Garage for Wall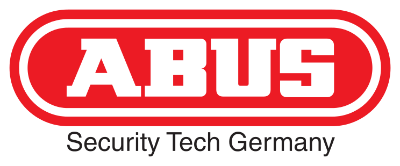 AB5003XX
A key storage solution from Abus, the ABUS 787 Key Garage for Wall should be wall mounted internally or outside in a protected or covered area.
Read more
NEXT WORKING DAY DELIVERY
Order before 3:30pm
This ABUS 787 Key Garage for Wall is a secure option for storing keys that need to be accessed by multiple people. Entry to this key box is via a four digit code. The key garage can be utilised by businesses such as facility managers and facility management companies where various staff or employees require access to certain areas or doors. This 787 key storage unit could equally be fitted in a domestic setting, for personal use or rental purposes such as Airbnb.
Read More
Reviews (0)