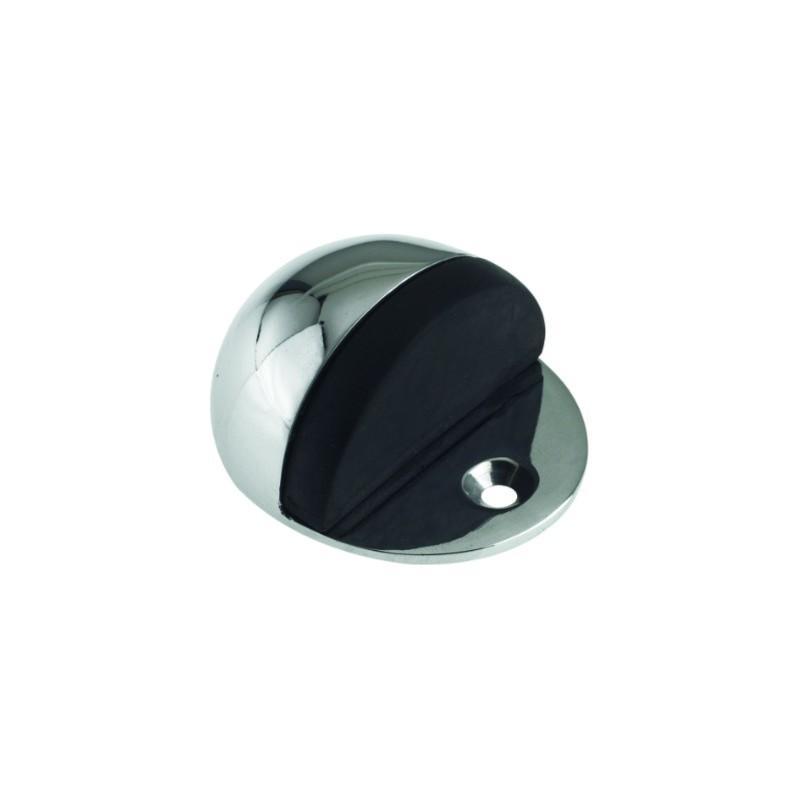 Have a question about this product?

Get in touch
DC1003CP
An oval pattern shielded door stop in either a polished brass finish or polished chrome finish.
Read more
Description
Fit this oval pattern, floor mounted door stop where a door could open back against a wall, reveal or other hazard, to prevent damage to the door or what the door could open on to. Floor mounted door stops are more flexible in where they can be installed when compared to a projection, wall mounted door stop but be careful that they do not cause a trip hazard.
Reviews (0)
Related Products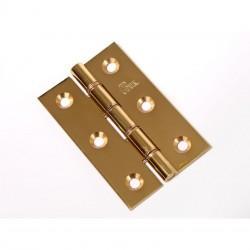 A polished brass butt hinge with double phosphor bronze washers for longevity. Available in two different sizes. Hinges are sold as singles, not pairs, complete with fixings.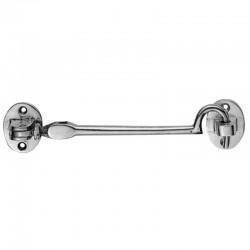 A range of silent pattern cabin hooks measuring 102mm up to 300mm.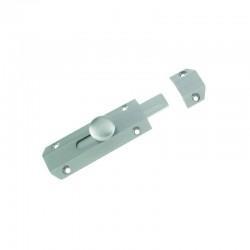 A range of slide action surface mounted bolts in a variety of sizes and finishes. Fit to the top and bottom rails of doors for additional security or to hold them in position.