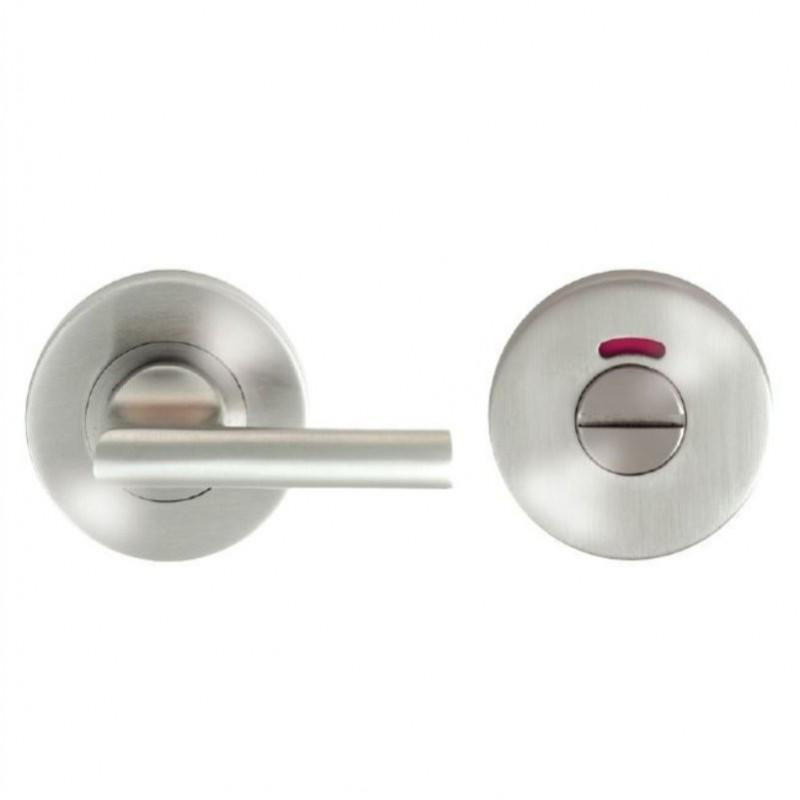 Have a question about this product?

Get in touch
Eurospec SWT4107 Large Bathroom Turn & Indicator Satin Stainless Steel G316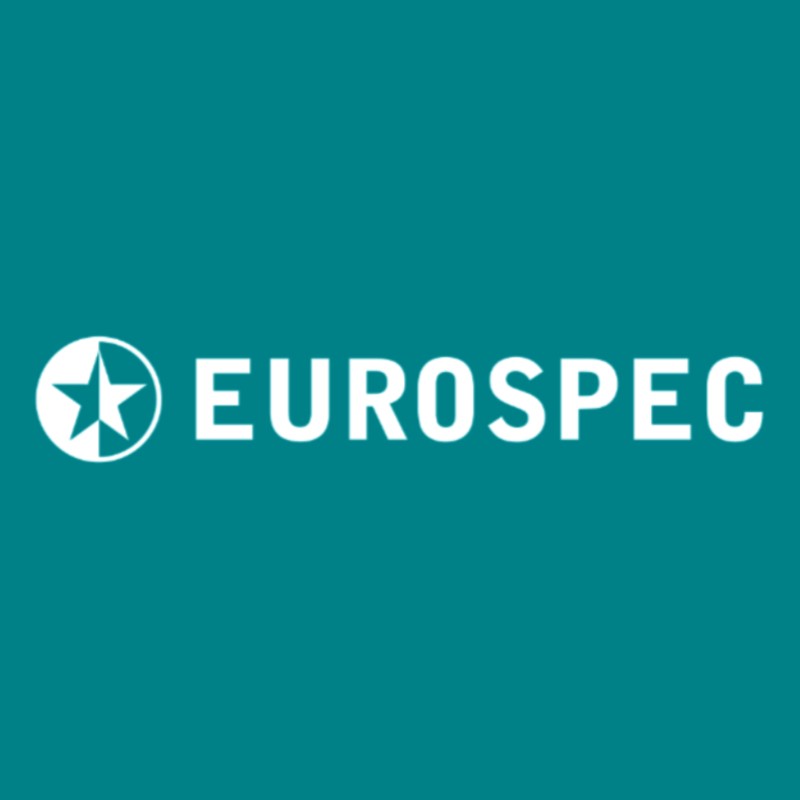 FC31469SS
The Eurospec SWT4107 is a bathroom turn and release in a satin stainless steel finish. This is a disabled turn with an external indicator.
Read more
Description
The Eurospec SWT4107 is a concealed fixing accessible WC turn and release in a choice of finishes. Fit in conjunction with a tubular deadbolt or mortice bathroom lock and pair of lever handles.
Satin stainless steel

Marine grade 316

Screw on rose

55mm diameter

8mm thick rose

38mm projection

66mm accessible turn lever length

5mm spindle 

Red and white indicator
Reviews (0)
Related Products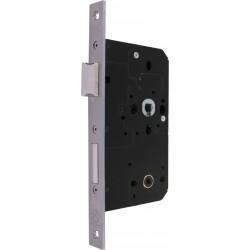 The ARRONE AR913 Specification Bathroom Lock has a 60mm backset. It is suitable for bolt through furniture fixings and for sprung and some unsprung lever furniture.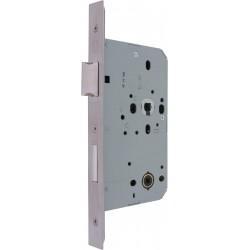 ARRONE AR8103 Mortice Bathroom Lock with a 60mm Backset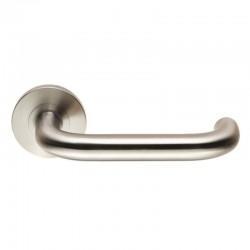 A pair of Eurospec SW4123 return to door design lever handles on a sprung round rose. Unlike many lever handles, these are tested to EN1906 Grade 4.