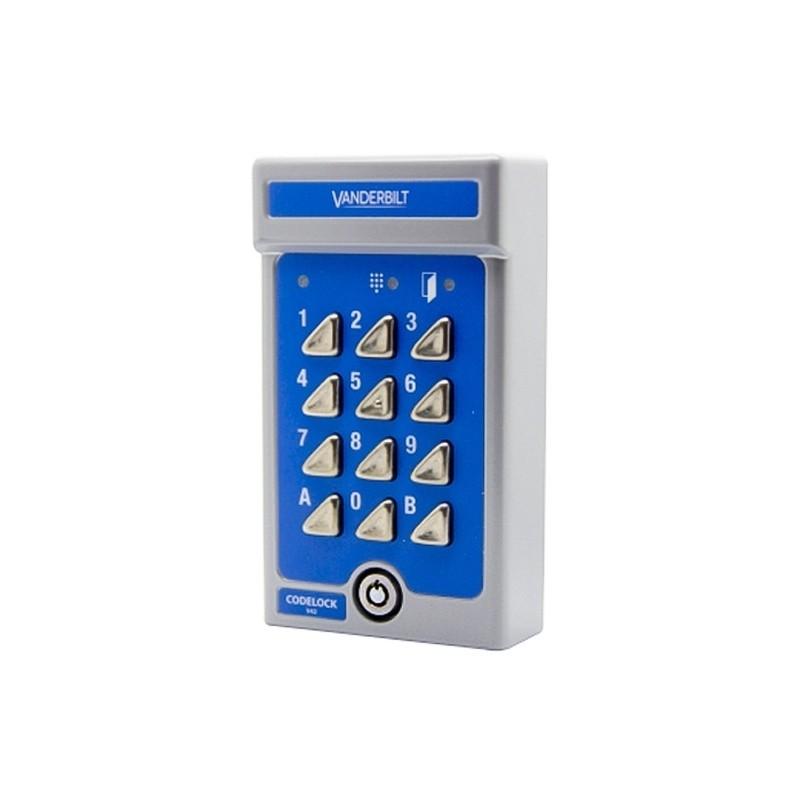 Have a question about this product?

Get in touch
Vanderbilt V42 Keypad– Formerly Bewator K42 Keypad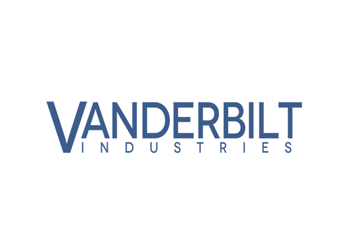 EKPK42
The Vanderbilt V42 Keypad (formerly Bewator K42 Keypad) has an IP rating of IP54 and a cast metal housing with stainless steel backlit buttons.
Read more
Description
Vanderbilt V42 Keypad– Formerly Bewator Siemens K42 Keypad
The Vanderbilt V42 Keypad is the best-selling keypad in the world. It is compact and easy to use with a modern design that is suitable for either indoor or outdoor mounting. The V42 has a capacity of two four-digit codes. One can be used by residents while the other is used by the property caretaker, for example. All settings are made directly in the unit.
Cast metal housing and stainless steel backlit buttons
2 four digit user codes
Single volt free relay
Operating voltage 12 - 24v DC or 18 - 24v AC supply
Suitable for Internal and External Applications - (Use rain cover in very exposed locations)
IP54 Rated
Codes set by internal jumper and pins
Reviews (1)
Related Products