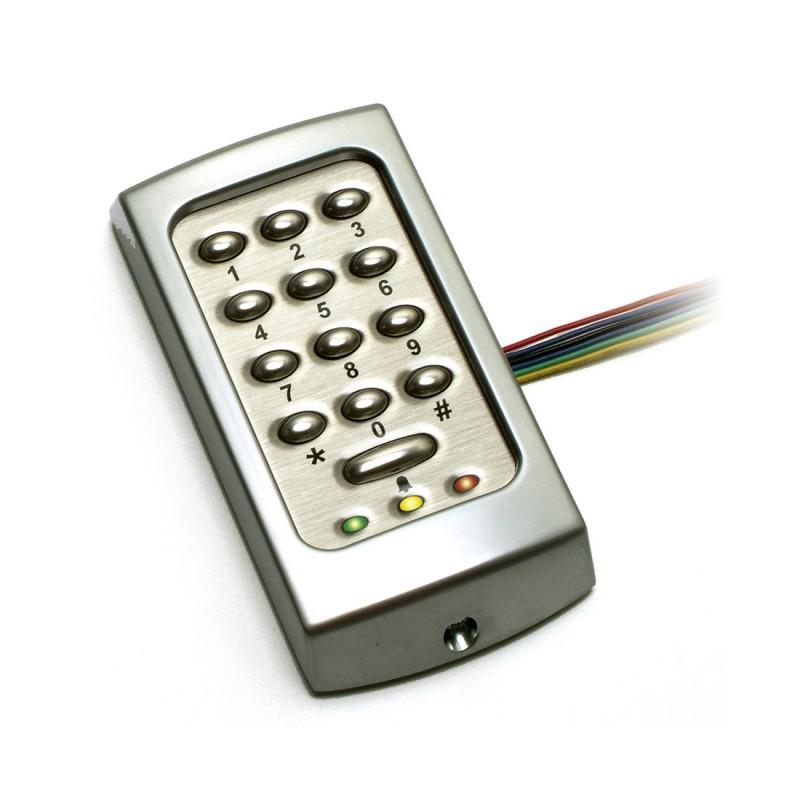 Have a question about this product?

Get in touch
Paxton 372-210 Compact TOUCHLOCK K75 Keypad - Stainless Steel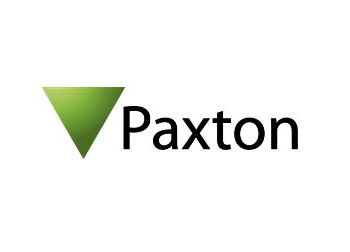 EKPK75S
The Paxton 372-210 Compact touchlock K75 keypad is backlit and allows for 4 to 8 digit codes.
Read more
Description
TOUCHLOCK compact is a single door access control system. All of the electronics are within the housing of the keypad. Compact systems can be installed to many doors over a site. The K series keypads are supplied with a choice of black or white bezels that can be fitted in the final stages of installation.
• Backlit keypad
• 4 to 8 digit codes
• Up to 50 codes
• Operating voltage 12v DC
Reviews (0)
Related Products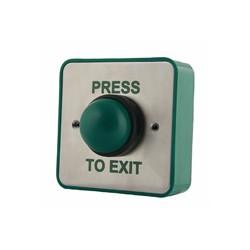 RGL Green Dome momentary "Press To Exit" button for surface or flush fitting.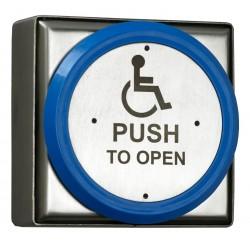 RGL large all active Disabled "Push To Open" button with stainless steel backbox.