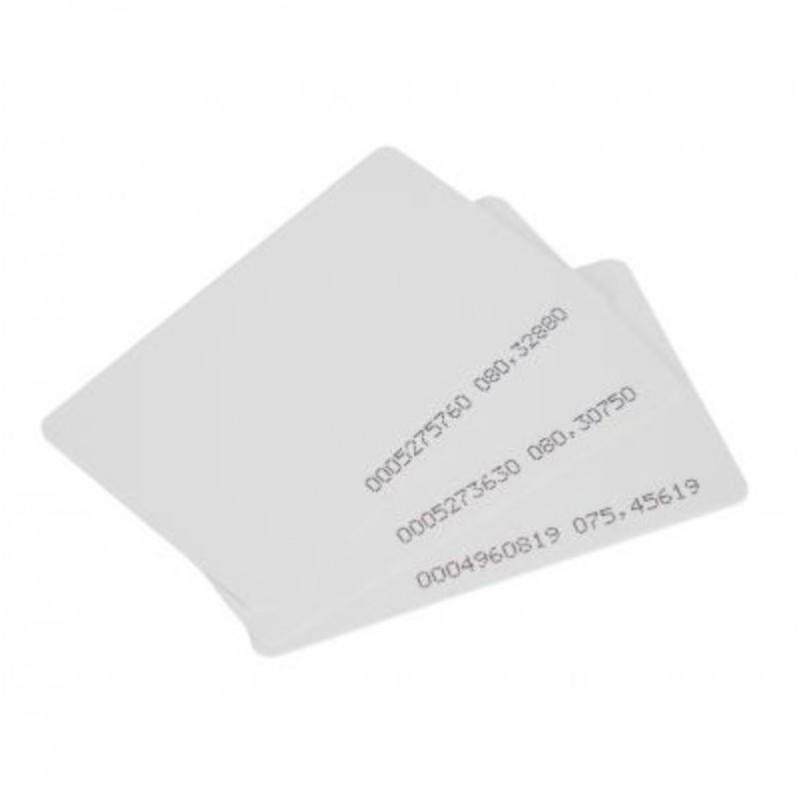 Have a question about this product?

Get in touch
KPX1000/2000 Proximity Card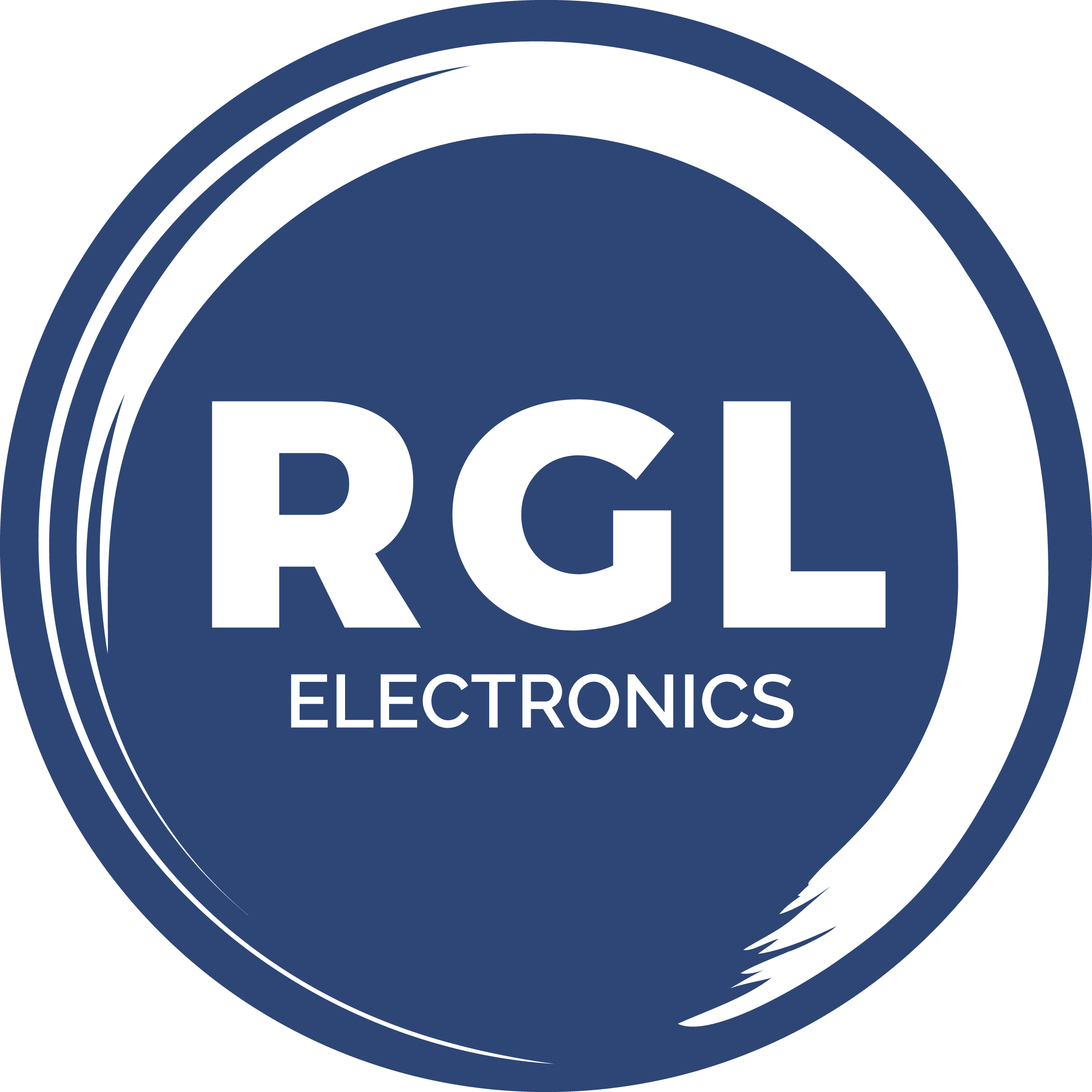 CARD2000
The RGL Proximity Card for use with the KPX1000 and KPX2000 proximity keypads.
Read more
Description
KPX2000 Proximity Card
• Extra card for use with KPX1000 and KPX2000.
Reviews (0)
Related Products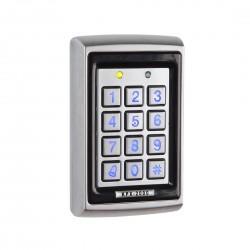 The RGL KPX2000 digital keypad has a strong anti-vandal case with backlit buttons. It allows for up to 500 users and is surface mountable.