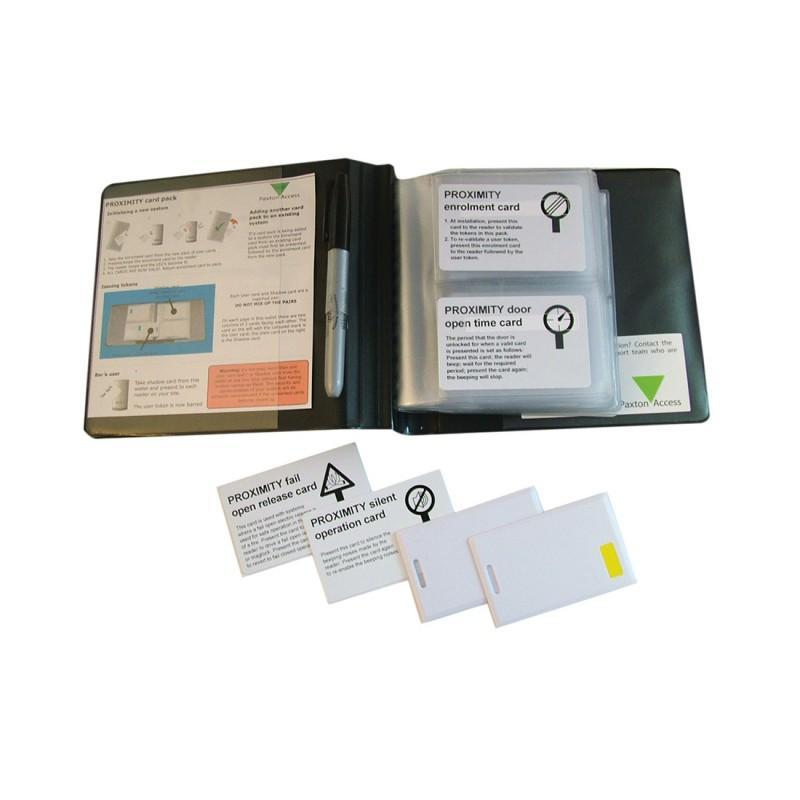 Have a question about this product?

Get in touch
Paxton Proximity Cards for Compact & Switch2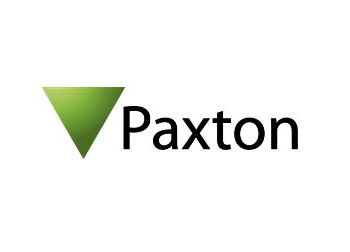 CARDPAX10R
Paxton Proximity card pack for Compact and Switch 2 readers.
Read more
Description
PROXIMITY card packs are for use with PROXIMITY compact, Easyprox compact and Switch2 systems. An intuitive 'shadow card' system is used for ease of management. The cards are supplied with a wallet for storing the shadow cards.
• For use with Compact & Switch2 system
• All users are valid after enrolment
• A lost card can be voided with a shadow card
• Simple function cards are included
• Available pack sizes: 10 & 50
Reviews (0)
Related Products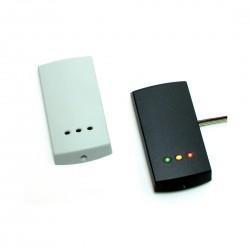 The P50 Paxton Compact proximity reader is a single door access control system.