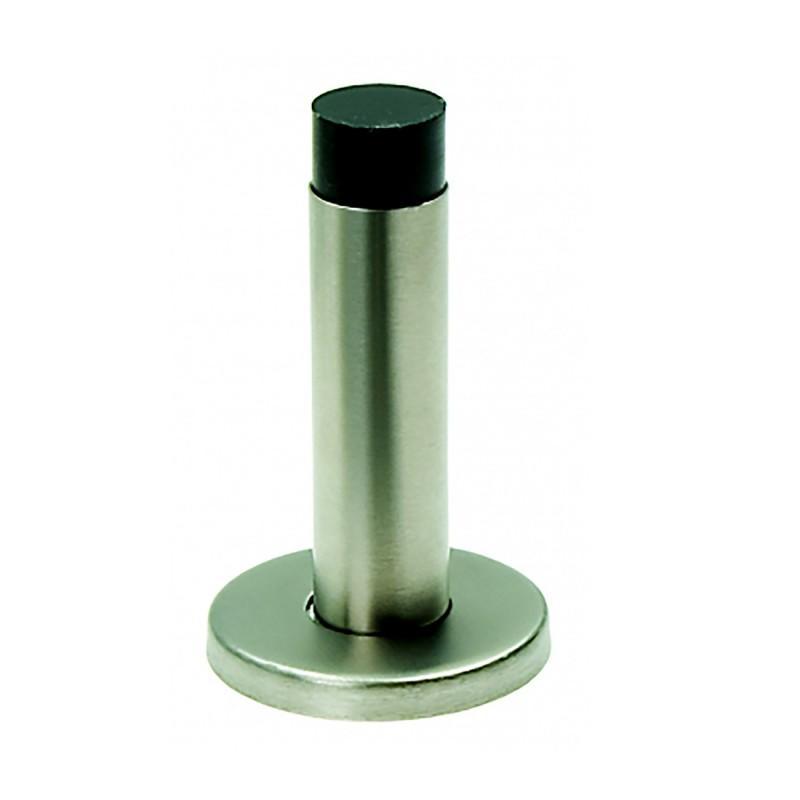 Have a question about this product?

Get in touch
DC1670SS
A Satin or Polished Stainless Steel Projection Door Stop with an 85mm projection and 3 screw fixing points.
Read more
Description
A Satin Stainless or Polishes Stainless Steel Projection Door Stop. Typically skirting mounted.
Reviews (0)
Related Products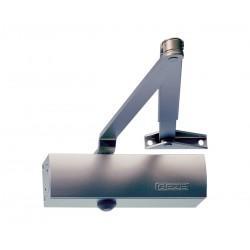 The GEZE TS1500 is a surface mounted rack & pinion overhead door closer which is approved for use with single-action doors with leaf widths of up to 1100 mm and for use on smoke and fire doors. The closing speed (3-4) and latching action are adjustable.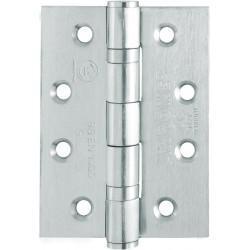 The ARRONE AR8187 is a high performance, low friction ball-bearing hinge. It is Grade 13, fire-rated and suitable for a maximum adjusted door weight of up to 120kg. This hinge measures 102mm x 76mm and has a satin stainless steel finish.